Looking to turn your bland and boring master bedroom into a stylish master suite? Consider making some home improvements to create a space that's all your own. Here are three great tips to help you create the luxurious master suite of your dreams!
Build A Walk-In Closet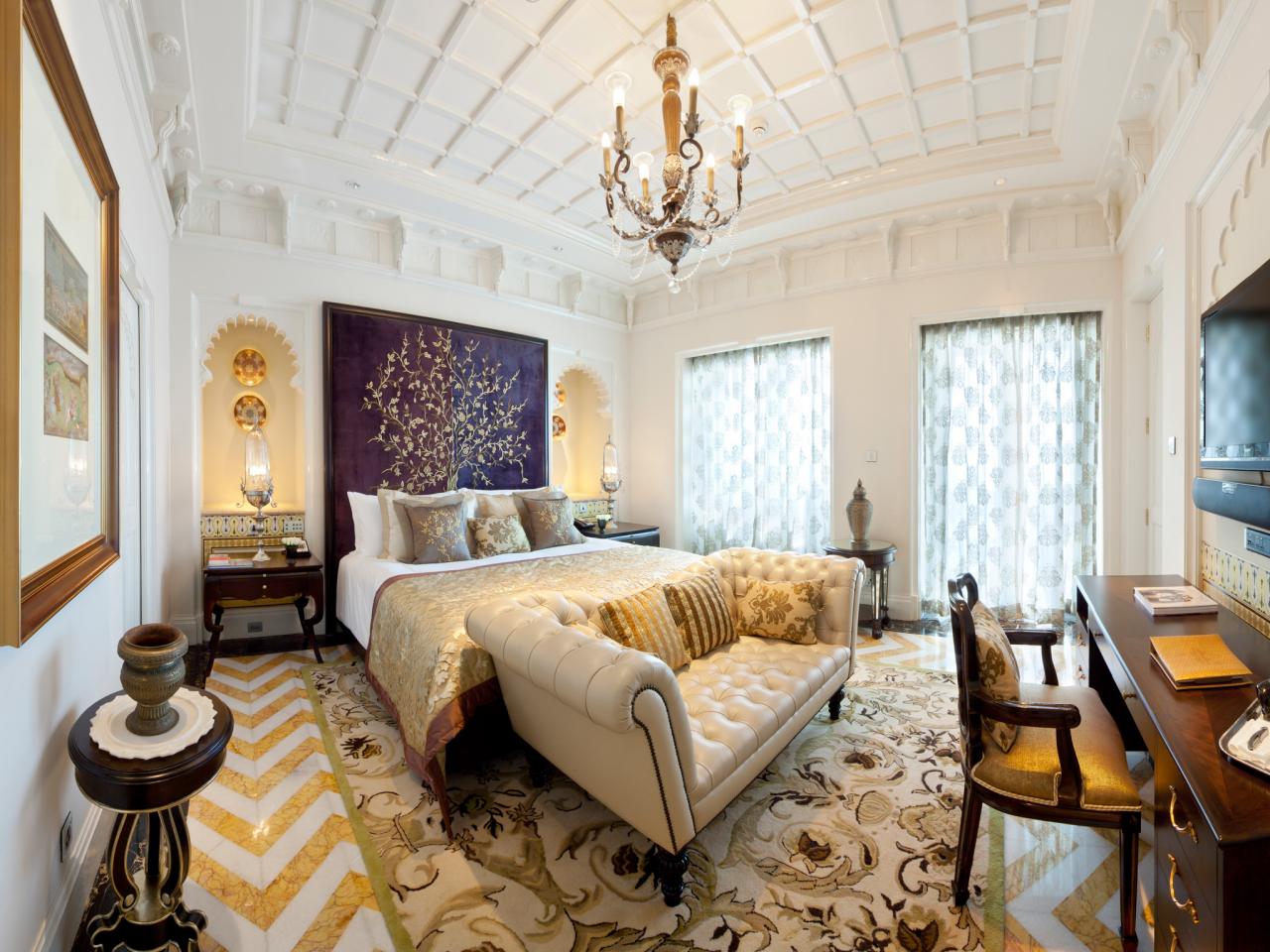 A proper master suite requires a spacious walk-in closet that will provide plenty of storage for all your clothes and personal items. Before you start to build, assess your needs and figure out exactly what you want to store and how much space it will require. Consider whether you will need more drawers or hanging storage in your new closet. Design your closet around the features you will include in the space, especially if you plan on installing a built-in storage system. Go beyond the plain white wire found in pre-made storage systems. Use a modern material like wood or a high-quality laminate to make the closet look more stylish and sophisticated.
Add A Master Bathroom
To create a complete master suite, you'll need to add a master bathroom. If you have enough space in your new bathroom, install a contemporary walk-in shower. As you design your walk in shower, consider building a frameless glass shower enclosure to give your bathroom a sleek and sophisticated look. Use a neutral-colored tile for flooring and for a shower or tub surround, and be sure to add a rainfall showerhead to enhance your morning showers. If you already have an attached bath, make some of these upgrades to create a more spa-like atmosphere. Having a beautiful and modern master bath will make you look forward to getting out of bed in the morning!
Add Finishing Touches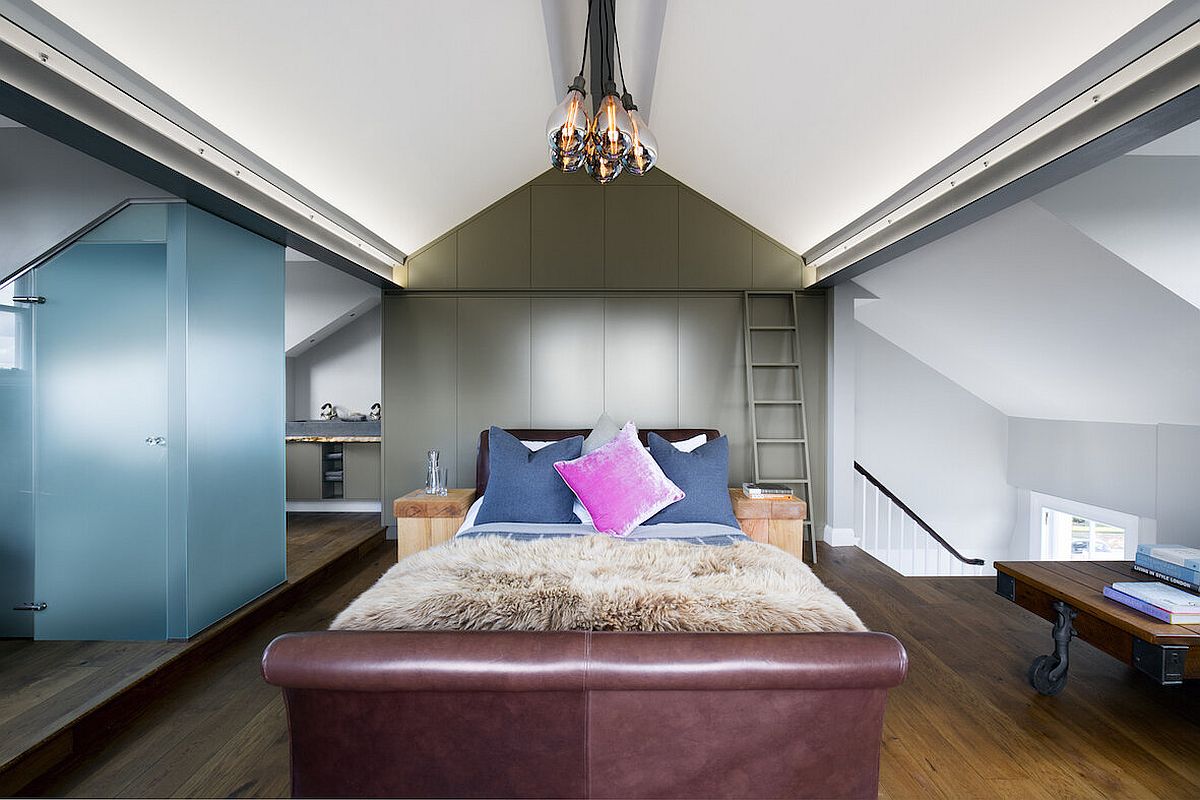 No master suite renovation is complete without some finishing touches that will really make your space unique. There are so many ways to include luxury design elements into the interior decoration of your new space. Put up decorative features like crown molding and add a comfortable seating area. To personalize your bedroom, hang your favorite artwork or family photographs and use spotlighting to highlight these personal mementos. Hang impressive lighting like a new chandelier, or install new sconces on both sides of the bed to give your room a warm glow.
You deserve a gorgeous master suite to relax and unwind. By following these tips, you'll have a restful, inviting escape in your very own home!
(Visited 976 times, 1 visits today)