4 Easy Ways to Spruce Up Your Home Into a Comfortable Yet Stylish Abode Without Spending Your Entire Paycheck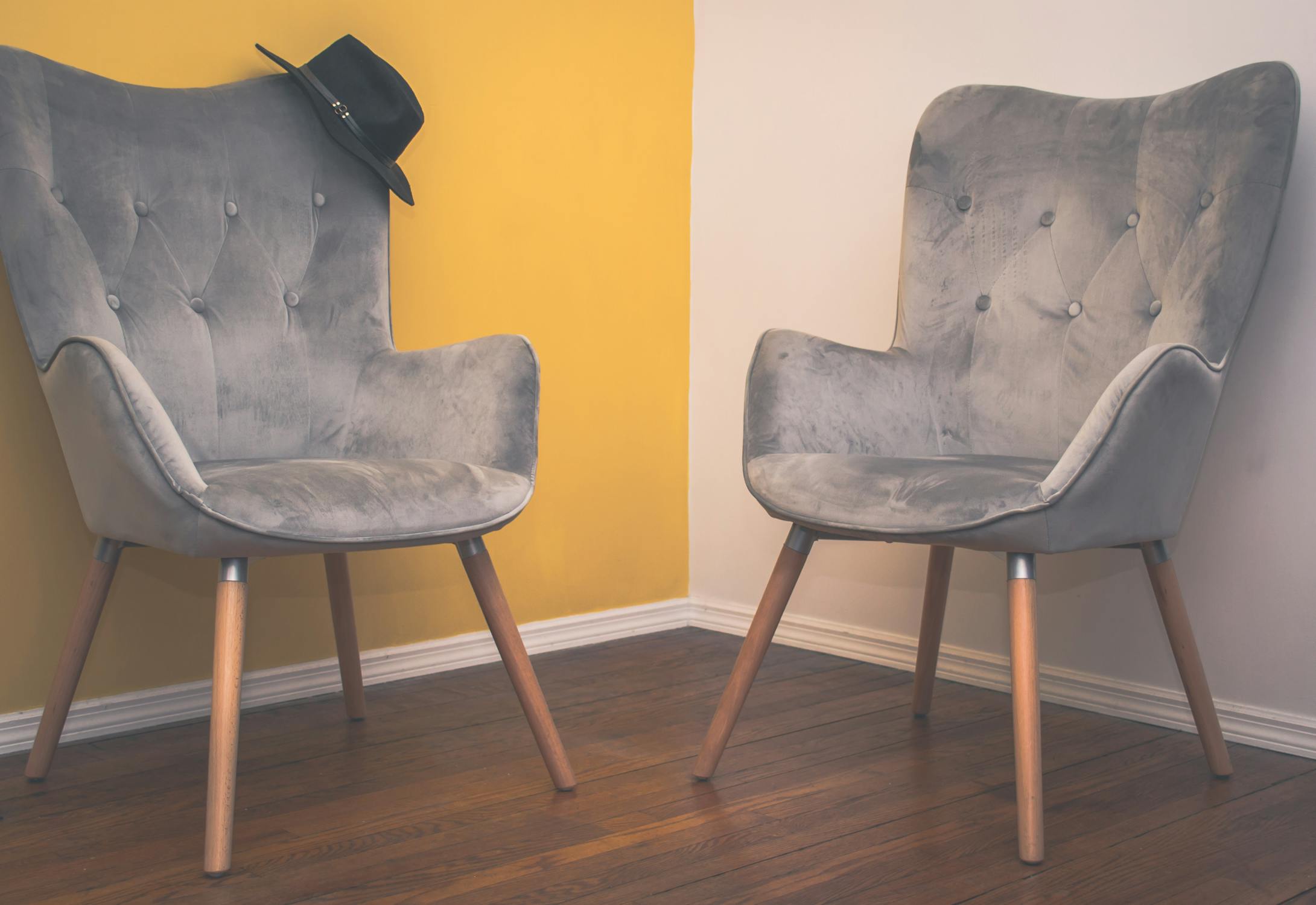 Envy the newly renovated space of your friend? Or do the recent interior design trends urge you to give your home a quick overhaul?
For someone who's always keeping tabs on #hometok on TikTok or perfecting their Pinterest aesthetics, it's easy to get sick of your space real fast. Instead of lamenting over a lack of funds or shortage of space, gear yourself up to spruce up your dull and boring space.
And since Nashville's real estate appreciation rates are higher than the rest of the cities in the nation, making minor improvements can boost the resale value of your home significantly.
The best part is you don't need to refinance your home or hire an interior designer to revamp your home.
Still wondering how to transform your lackluster space into a lively one? Well, we asked the experts, and they shared a few simple tips and tricks that will make your home Pinterest-worthy.
Whether you want to make your small bedroom appear larger or your work-from-home office less bleak, here are four ingenious ways to freshen up your home without spending a ton. Ready to dive in, then?
4 Creative Ways to Brighten Up Your Home Interior
Did you know that Nashville is an abode to the most expensive real estate value in Tennessee? A home in Forest Hills or Green Hills costs about $745,800. That's a whopping number.
You can, too, increase your property value in Nashville if you brighten up your home interior with these inventive tips and tricks.
1. Bring in a New Seat
Do you find yourself struggling for extra seating whenever guests arrive despite having a lot of floor space? Try adding a standout chair into your space and watch how it breathes life into your space while providing extra seating.
Especially when it comes to teeny tiny apartments, a chair will make for a perfect statement piece. For book lovers or folks who binge-watch Netflix the whole day, lounge chairs would be an ideal addition to the space.
Or perhaps you can go for sleeper chairs that double both as a chair and a space to nap. You can find such unique pieces of furniture at stores selling custom furniture in Nashville from an array of brands.
Choose chairs that are wrapped in tasteful fabric that withstands the test of time. Besides, sofas, recliners, dining tables, beds, nightstands, dressers, chests, and a host of other furniture sets and home accessories are sold by these stores.
2. Paint an Accent Wall
Save yourself from the hassle of painting the walls of the rooms of your home by simply painting an accent wall. In a short time, your accent wall will be ready; remember, minimal effort will be required to make the wall the focal point.
The only caveat is that the cost of painting is slightly on the steep side, but it pays off big time, enlivening your space. Going bold with dark paint or vibrant color will bring individuality and variety by adding color to the room.
If the cost of hiring painters seems exorbitant to you, it can be a nice DIY project. However, if you cannot spare some time or shell out money on paint, use a patterned wallpaper to make things funky.
3. Soften Your Room by Hanging Curtains
The functionality of curtains extends beyond blocking sunlight, restricting prying glares, and protecting the privacy of your home. Hanging drapes can soften your room while adding style.
Want to add a pop of color? Go for bright-colored curtains like ocher or cherry red to brighten up your space without overwhelming it.
And do you know what the best part of adding curtains is? They are pocket-friendly, which means you can change them as often as you want.
4. Get Your Hands on Peel-And-Stick Floor Tiles
Changing the flooring of your space can lend a super sophisticated finish. But let's be honest, who has the mental energy and that much money to rip apart the old flooring and put down a new one? Well, no one!
That's where peel-and-stick tiles enter the picture. Thanks to the super-strong adhesive, these tiles can be pasted onto the existing flooring without much hassle. Believe us, the installation process is relatively easy-peasy. All you need to do is grab a utility knife and ruler and follow the instructions on the package, and you'll be done within a few hours.
Best of all, these vinyl tiles are water-resistant and available in plenty of chic patterns and colors. That means you won't have trouble finding one that blends with the decor of your space seamlessly.
Ready to Elevate Your Space With These Tricks: The Takeaway
There you have it! Four simple yet ingenious ways to elevate your space without breaking the bank.
Adding standout decoration pieces, giving your couch a quick makeover by changing its covers, or rearranging your furniture layout are a few other ways to revitalize your space.
Irrespective of whether your home decor is a farmhouse to mid-century or minimal to modern, the tricks mentioned above will work well with all kinds of interiors.