People always like to keep up to date on the different trends happening nowadays in different industries such as music, fashion, toys, gadgets, and even home décor. The funny thing about trends is that when you think about it and consider even the ones in the past, it all just really goes on rotation. What's was popular during the last decade, may make its way back in 2020 as the newest and hippest fad that all millennials and gen Z's would be raving about. A great example of this is in the world of fashion, tie dye clothes were really popular in the 1970's, then when it died out, some people would even make fun of it and call it so hobo or hippie. But this year, they are making quite a comeback with applications even on designer items. Is the same fast-paced entry and exit of fads same with home décor? Right now, bespoke kitchens are being raved about, but will it actually last? If you are in the process of remodelling your kitchen or designing your home, this is something that you might want to consider because it will not be a cheap undertaking to go through. So, what about Rotpunkt kitchens, are they just a fad that you need to avoid, or will they stay for good?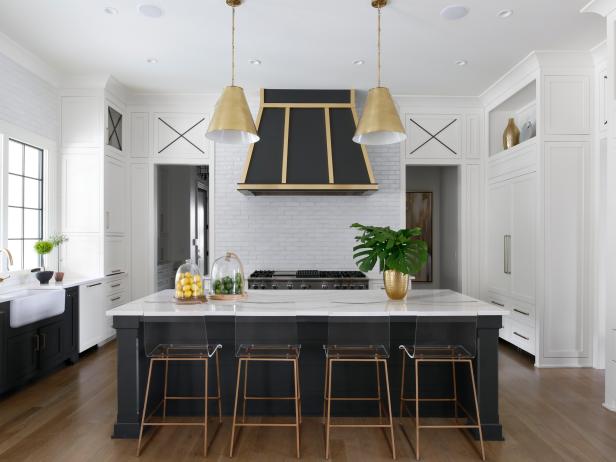 Test of Time
Rotpunkt kitchens was established in the 1930s. Even though they only started to focus on kitchen products in the 1950s, after decades of hard work and craftsmanship, today at present, they are already considered as one of the leading suppliers of fitted kitchens with the greatest quality in the industry. Because of their almost a century's worth of experience in the industry, they have already perfected their craft with specialists working on making the kitchen of your dreams into a reality. Even though they have existed in the industry for a long time already, they never fail to continuously improve the quality of their output with the use of timeless kitchen designs paired with the latest technology and machineries available.
Any Budget and Space
No matter how small or large you want your kitchen to be, you could still be able to have it tailored specific to your needs, wants, and preferences. For only a budget of £15,000 to £40,000, you would already be able to get the services of Roman Kitchens to work with you in designing the best Rotpunkt kitchen you could possibly have depending on your space. It would only take two weeks to give you a draft of the design that you have in mind along with the quotation of how much it would be. All of the appliances, cabinetries, handles, fittings, and worktops will already be provided for you depending on your preferences. Rest assured that all of these would be highly durable that could last in your kitchen for a long period of time, even with the wear and tear.
Withstanding Trends
Because of the timeless designs of Rotpunkt kitchens, no matter what general theme that you prefer, you would be sure that your kitchen would be more than just a trend. The design team that will handle the project for you would make sure that the kitchen that you will have would stand the test of time, just as their company did, 80 years ago. Not only will design withstand the changing trends throughout the years, but as well as the overall functionality of your kitchen. The technology behind the appliances and mechanisms that would be built into your kitchen would already be the latest in the industry so that you are ahead of most households in the entire UK.
Something to Call Your Own
Bespoke kitchens such as the ones Rotpunkt kitchens specialises in are more than just a trend because of one simple reason: it makes each homeowner's kitchen something that they could uniquely and solely call something of their own. The beauty of bespoke kitchens is that you would have a kitchen of your own that is unlike any other in any of the homes throughout the United Kingdom, or possibly also even throughout the whole world. It would be tailored and fitted to you specifically and of course to the needs of your family. It is a space that you would always be comfortable in and a space that you would feel safe having meals in while sharing stories with the people you love. Just like how fashion trends and fads come back throughout the years, you and your family would always go back to the comfort of your kitchen. The only difference is that your kitchen won't go anywhere just to come back after a few decades. How can something become a fad when every time that you and your family step inside your kitchen, you would always feel comfortable, safe, and at home?
(Visited 84 times, 1 visits today)