Choosing Between Buying or Hiring Concrete Barriers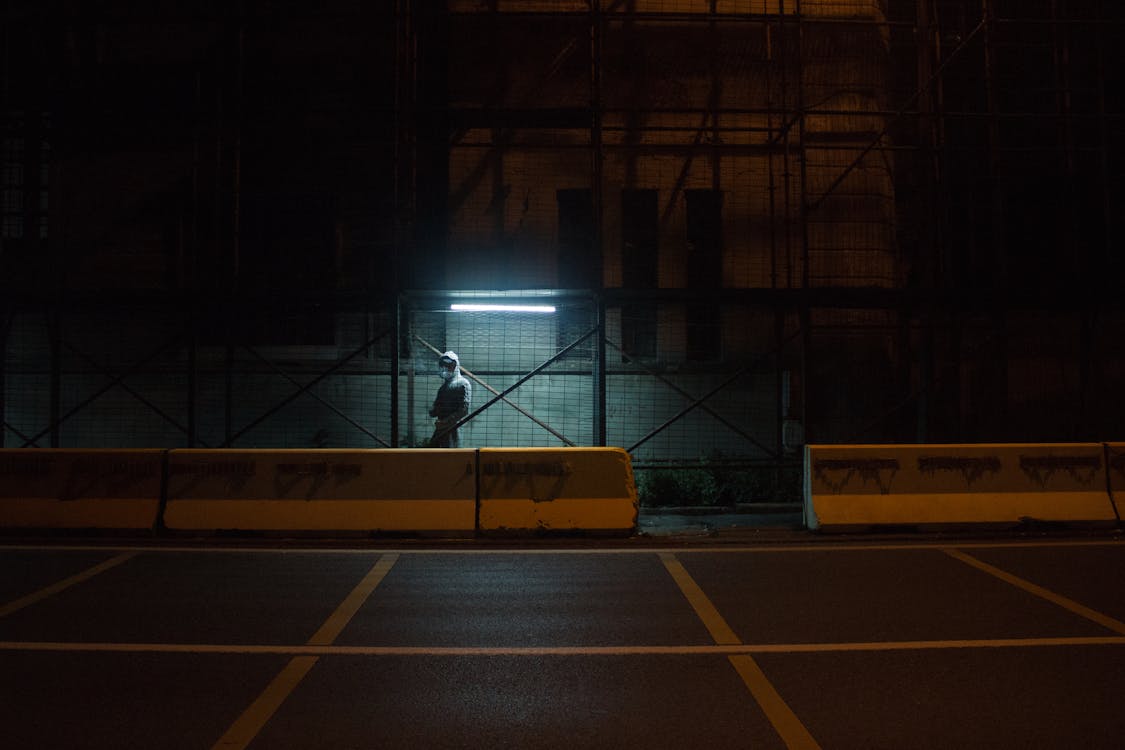 Concrete barriers are important alternatives to traditional walls used to beef up security for property and construction sites. For precast concrete barriers, you need to choose between hiring and buying. None of these options is wrong, but many factors cumulatively add to your final decision. Your priority is to make an economical yet functional choice. While there is no definite answer, the following tips in this article will help you decide from an informed point of view.
Time of Use
How long will your project take? For a short-term and non-recurrent function, hiring barriers for temporary use is the best idea. Payment is flexible and you effectively avoid the cost of transport, maintenance and storage of the concrete blocks. The company you order barriers from brings the blocks, does the installation, and picks up the blocks at the end of the project. If you have a construction company that deals with long-term projects, buying is more economical. Precast concrete barriers are durable, and can be in use for decades without much effort on maintenance.
The Aspect of Urgency
Some businesses are reactive, prompting you to install barriers in less than 24 hours. You have two choices; relying on an excellent supply company, or having your concrete barriers in readiness. Buying is the best option for emergency call-out kinds of businesses.
The Length of the Perimeter Wall
For shorter distances, buying is both an affordable and more permanent option. However, if you need to fence property over 1000 metres, meeting the cost can be challenging. You might prefer to hire to pay less weekly or monthly on hiring fees. It is applicable for relatively long-term yet not permanent projects.
Do You Need the Barriers After Your Initial Project?
If you choose to buy a jersey barrier, you have to figure out how else to use it after finishing your current project. This includes uninstalling, removal, storage, transport to another site, or storage until another need arises. All these responsibilities belong to the company if you choose to hire.
Advantages of Hiring
More conclusively, these are the benefits that make hiring a popular option for some people.
Cost-effectiveness: As mentioned above, there are no storage and logistical costs. Companies offer flexible hiring terms, making it a workable plan for small companies that need them for short-term use.
Easy to install: You need no special equipment or skilled labour. The company that owns the barriers assumes the transport, installation, and removal responsibility using their equipment.
Advantages of Buying
Here is a summary of why some companies prefer buying over hiring.
Convenience: Having your concrete barriers eliminates the processes and costs of outsourcing. You work within your timelines and can transfer the barriers from one site to another flexibly.
Cost-effectiveness: There is no expenditure on hiring. You also don't suffer hidden costs such as contract extension fees and damages.
As tough as the decision may seem, the easiest way is to seek expert advice. You need guidance on the types of concrete barriers to use, quantity and cost.