Is your solar power inverter not working? Does it show an error code, fault light, or no light at all? If so, it is possible that you have a faulty solar power inverter that needs to be repaired or replaced.
As with all electrical appliances, solar inverters are complex devices that can malfunction occasionally. Inverters are often a source of solar PV production losses, and faulty ones can cause significant production losses. Inverters convert and feed power into the grid and it is, therefore, crucial that they perform well.
But how do you know whether your solar inverter is malfunctioning or not, and who do you call to have them fixed?
Diagnosing a Solar Inverter Problem
Usually, the performance of your system can be monitored on your inverter or on your monitoring website. However, if you want to identify whether there's a problem with your inverter, you can make a simple health check by looking at the colour of the lights shining on the box during daylight hours when the system's supposed to work. Green means you have a working inverter. A red or orange light indicates a fault or system event.
How to Find Experts to Fix Your Solar Inverter
Solar inverters must be checked by an expert if they are not working correctly as it can cause your power bills to surge. Here are some ways you can find the best experts in solar inverter repairs: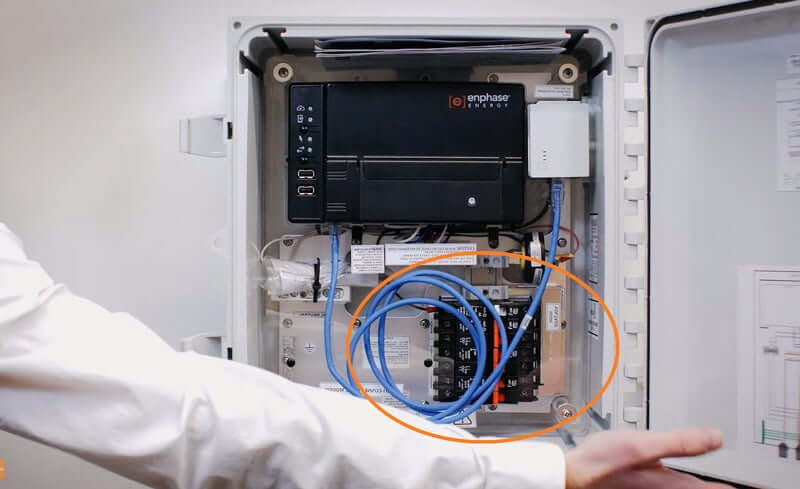 Get in Touch with your Solar Company.
Start by talking with the company that installed your solar panels. If your inverter is malfunctioning, they could send out a technician to assess the problem. Ideally, they should have access to repair manuals and the technical knowledge needed to replace or fix the inverter.
Get in Touch with the Company that Made your Solar Inverter.
In the event the solar company is unable to fix the issue, you need to contact the inverter manufacturer. You can request a technician from the company to examine the inverter and determine its condition. If necessary, they may also recommend a local solar company and have them send someone out to get your inverter repaired or replaced.
Find a Reputable Solar Company with Specialists in Solar Inverter Repairs.
Your best bet is to locate the best solar inverter experts in your area with a bit of research. Contact an established and trustworthy solar company near you, such as Service Tech. Whether you need help replacing or doing any solar inverter repairs in Brisbane, we can dispatch a technician from Service Tech to assist. We repair most solar inverter brands and you can be assured that we will professionally re-install and commission your inverter to get you up and running ASAP.
(Visited 30 times, 1 visits today)