How to Get Someone to Buy My House for Cash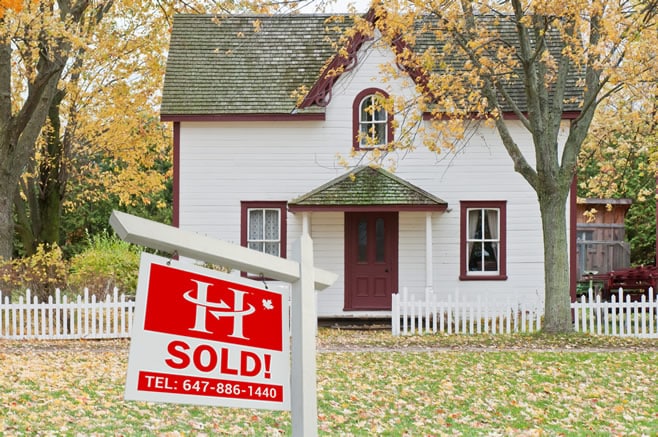 Owning a house is one of the best investments one can make. As long as you maintain the property, there's no need to worry about making a profit during a sale. However, if you are going to sell your house for cash, you need to consider various factors. Cash buyers often have the idea that sellers are desperate for quick money, making it a challenge to find the right clients. Luckily, the pointers below should come in handy if you want to make a valuable sale.
Get a Home Inspector's Report
To get a genuine analysis report of your property, consider hiring a professional for the task. A home inspector is one of the many specialists who should prove useful in determining the right selling price for your home. He or she will examine your property and compile a report, which should come in handy when selling your home. You will need the report to validate the value and condition of your house to interested cash buyers.
Ensure That Everything Functions Correctly
It is advisable to perform inspections to determine if everything operates appropriately. Some buyers are keen to identify flaws to lower the value of a home. It is the reason why experts suggest rehabilitating your home and getting necessary renovations to keep it in top condition. Regardless of the buyer you want, a house in mint conditions makes it hard for the client to bargain.
Determine Your Options
What selling options do you have in mind? It is currently fast and easy to sell products and services because of the online world. A platform like Home Flippers creates a natural environment for home buyers and sellers to link and trade. Users of such platforms can filter their options to target specific clients. It makes the process less tedious and faster.
Other options include marketing on social networks, asking your loved ones to help find buyers, getting a broker, and others. However, if you want a simple method, consider using online services.
Create a Marketing Strategy
Marketing is one of the most useful factors to increase your chances of finding the right cash buyers for your house. You can also use paid ads to target specific online users and improve the chances of getting the right buyers. However, to make the most out of paid advertisements, you need to have a plan. Ads will cost you depending on various factors like the duration. It is only right that you make every penny count.
Conclusion
Selling your home for cash is only challenging when you do not have the right plan. Finding potential buyers depends on your efforts and determination. Avoid stooping for low amounts, especially when you know the property is worth more.
Keep the above information in mind and you should have an easy time finding the right buyer and make the right sale. Ensure that you put your agreement in writing to avoid inconveniences and keep the deal legitimate and professional. I hope that you found this information insightful.