The screaking from rubber shoes against the floor and the constant thud from the basketball when it hits the surface over and over again – yelling, running, jumping – it is all part of the game. Basketball floors should be able to withstand a bit of everything. They should be easy to maintain and have a long lifespan.
With basket floors from Danish Junckers, you can get all that and much more. The company has provided basketball floors in solid hardwood for Universities, Olympic venues and FIBA Championships. Its brand history dates all the way back to the 1930s, and it is not uncommon the enter sports venues, where the wooden floors have been made by Junckers more than five decades ago. The quality is incomparable.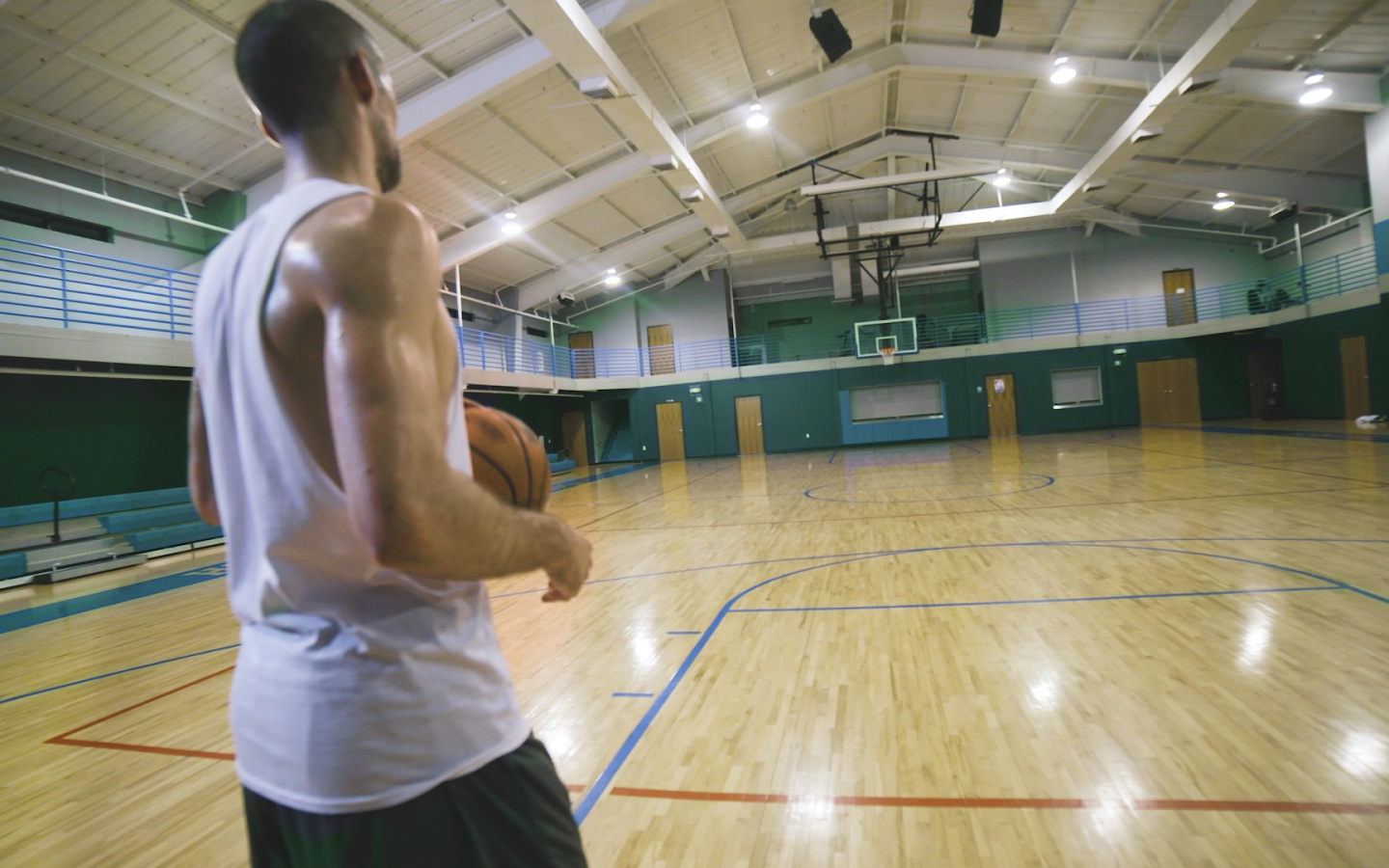 The dream team – it all begins with good facilities 
Having the right facilities can boost players' performance. Basketball floors from Juncker's are made from 100 % solid hardwood, have improved hardness, perfection friction and ball bounce, excellent shock absorption and vertical deformation. The floors have a surface that is out of this world. They are coated with hardwearing polyurethane and are easy to clean and sand down so they look like new over and over again.
Incomparable quality 
There is one simple reason to why you cannot find basketball floors in the same impeccable quality as Junckers'. That is simply because the brand has had nearly 100 years to perfect the quality. Junckers has even created its own test program to ensure the strength and durability of sports and basketball floors. There are no regulations within the area of sports flooring, although the European Union has put down a few guidelines to create a standard that must be followed when creating floors for FIBA Level 1.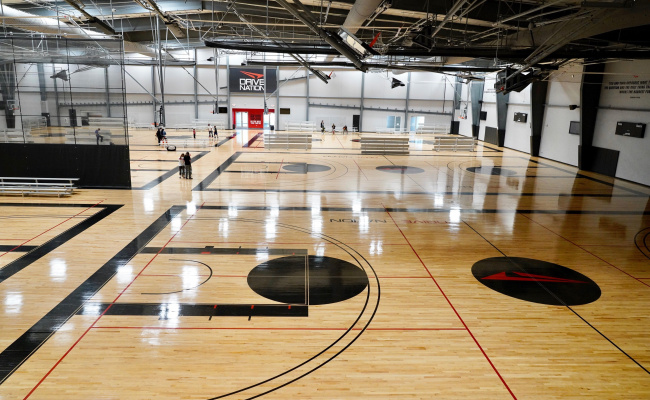 So, are you looking for basketball flooring and do you want high quality, although the teams do not play in some of the best international leagues? Then Junckers is for you. All floors conform to the European Standard and Junckers' own test program – this also applies to floors shipped outside Europe. You are sure to get the best possible quality as floor safety and performance is at the heart of every basketball floor ever made by Junckers. Have you been intrigued by the brand and are you looking to replace your University's basket flooring, or are you in the process of adding a professional basket court to the local community? Then, you can see more basket floors at junckershardwood.com. 
(Visited 4 times, 1 visits today)