Key Points To Keep In Mind When Considering A House Extension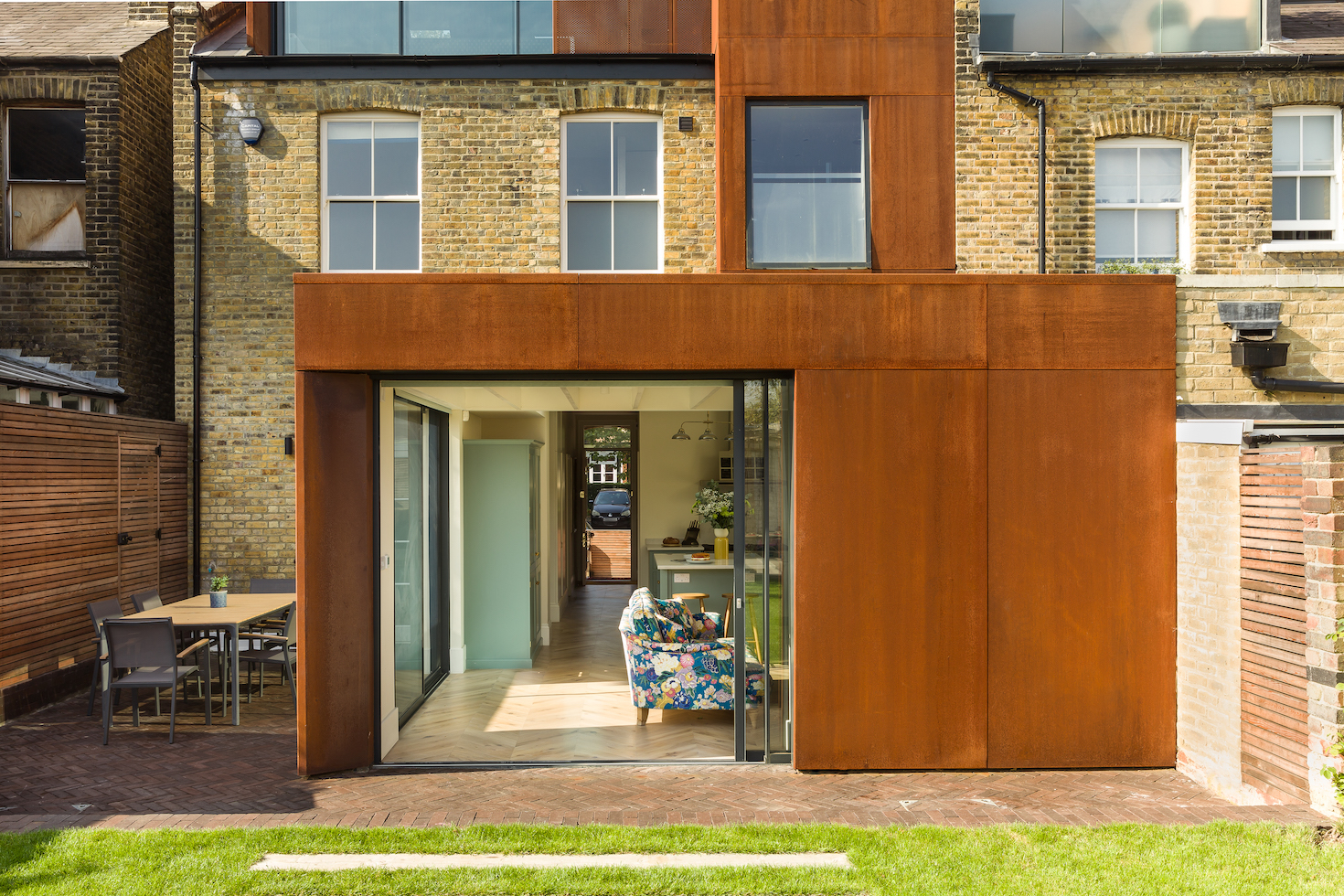 When it comes to house extensions, there are a million and one ways in which you can make your property bigger and better. But not all of them are going to be suitable for your home, so it's important that you take the time to find out which options are best for you. That's why we're here today, to help you find out what types of extensions exist and how much they cost.
Extensions can include anything from an extra bedroom or bathroom to an extension of the kitchen or dining area. You might want to add an open plan kitchen and lounge or even a conservatory – whatever will make your home more enjoyable for you and your family. Whatever type of extension you choose, we're here to help!
Home Extensions Cost?
The cost of any home extension depends on the size, complexity and materials used. Generally speaking though, adding an extra bedroom will cost between £20,000-£30,000 while adding a kitchen extension will set you back between £30,000-£40,000 if done professionally. A conservatory may cost anywhere between £15,000-£25000.
Here Are Some Key Points To Keep In Mind When Considering A House Extension:
The first step is to check with your local planning department and make sure that you have the necessary permits to extend your home. A good builder will be able to guide you through this process.
Before any work begins, it's important to consider how the extension will affect the rest of the house and its interior layout. Remember that your home's heating and cooling system will need to be extended as well, so make sure your builder is aware of this before they begin any work.
When it comes to building an extension, there are many different materials and styles available for exterior walls and roofs. You may also want to consider whether or not you want double glazing installed in your new windows, as this can help reduce energy costs in the long run.
If you want more room for guests or family gatherings, then adding an extra room is a good solution. You can even convert an existing room into something else if it suits your needs better than its original purpose. For example, converting an old garage into a pool room or games room is a popular choice for many homeowners.
Some people find that their house doesn't have the best layout when it comes to functionality and flow between rooms. By extending their home, they can create a better layout that makes sense for them and their family members. To know more House Extension Ideas contact us.