Plumbing Trends That Will be in High Demand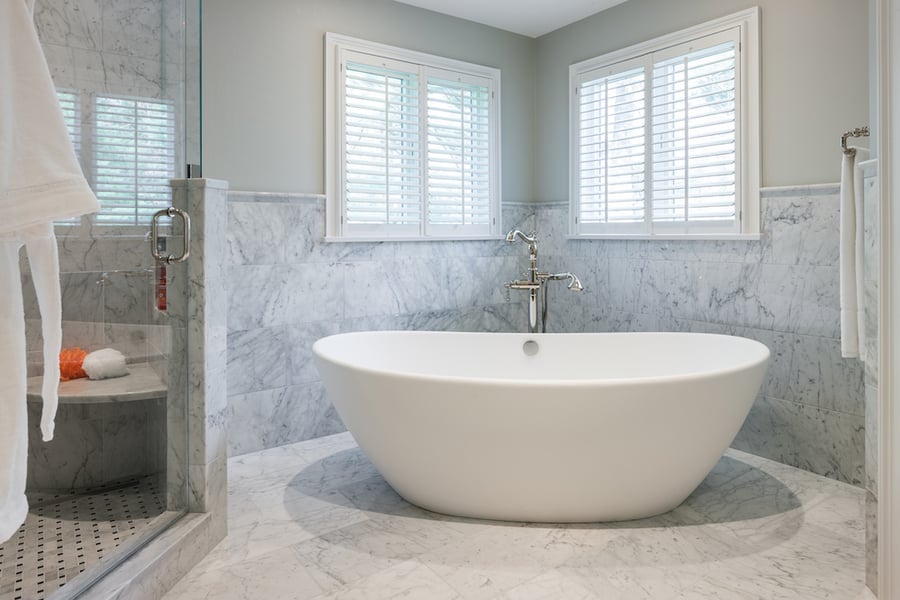 Article originally posted on Raw Plumbing HVAC
Whether you're a homeowner looking to make sure your house is up to date with the latest fixings or looking to flip a home for new buyers, you should definitely have your finger on the pulse for the latest plumbing trends!
2022 has seen a whirlwind of new technologies which are used to make plumbing more efficient and convenient; you won't want to miss out! Here are a few new plumbing trends that will be in high demand in the coming years:
Touchless Fixtures
Touchless fixtures have been available for a while but were initially met with some hesitancy when it comes to the residential world. However, that's all about to change! We've noted that home plumbing demands for touchless fixtures are increasing exponentially each year!
Touchless fixtures involve anything from touchless faucets in the kitchen to sensor-soap-dispensers in the bathroom. They are installed so that homeowners can enjoy hands-free access to a variety of fixtures that can allow them to keep their home hygienic and conserve energy and water!
Smart Toilets
The 1930s saw great business for plumbers in the wake of running water in the house, and with running water comes toilets! But, since the 1930s, not much has changed at all in the designs and functions of toilets, until now. But, the smart toilet market has revolutionized the toilet industry, with an expected 6 billion dollar value boost by 2026!
Smart toilets are the future of bathroom plumbing technology, boasting useful features for homeowners such as smell concealment, self-cleaning capabilities, automatic flushing, and much more! Smart toilets are a great option to look into for your home if you want to improve hygiene, cleanliness and conserve energy with your toilets.
Smart Water-Leak Sensors
One thing any homeowner aims to avoid is the headache that comes with water leaks! A leak means high costs and plenty of damage. Smart leak detectors aim to detect leaks instantly and set off an alarm alert. You can even splash some extra cash on a system that will shut off valves to reduce any damage.
Brands such as Samsung and Honeywell are already jumping on the wagon early to be the major supplier of these sought-after sensors. With budding competition already at the brim of the smart water leak sensor world, anyone looking to improve the plumbing in their home should get in early with this one!
Conclusion
With the improved technologies of the past decade, tons of new plumbing trends are sure to take over the industry. We've outlined a few of the most popular ones so that you can make sure your house is up to scratch!
The home of 2022 looks very different from a decade ago. So if you're looking for a home that conserves energy, makes everyday tasks much easier for you, and looks stylish and high-tech while it does it, make sure you consider some of these plumbing trends we have outlined to make your home feel like 2022!