Six Types Of Window Blinds You Should Use For Your Home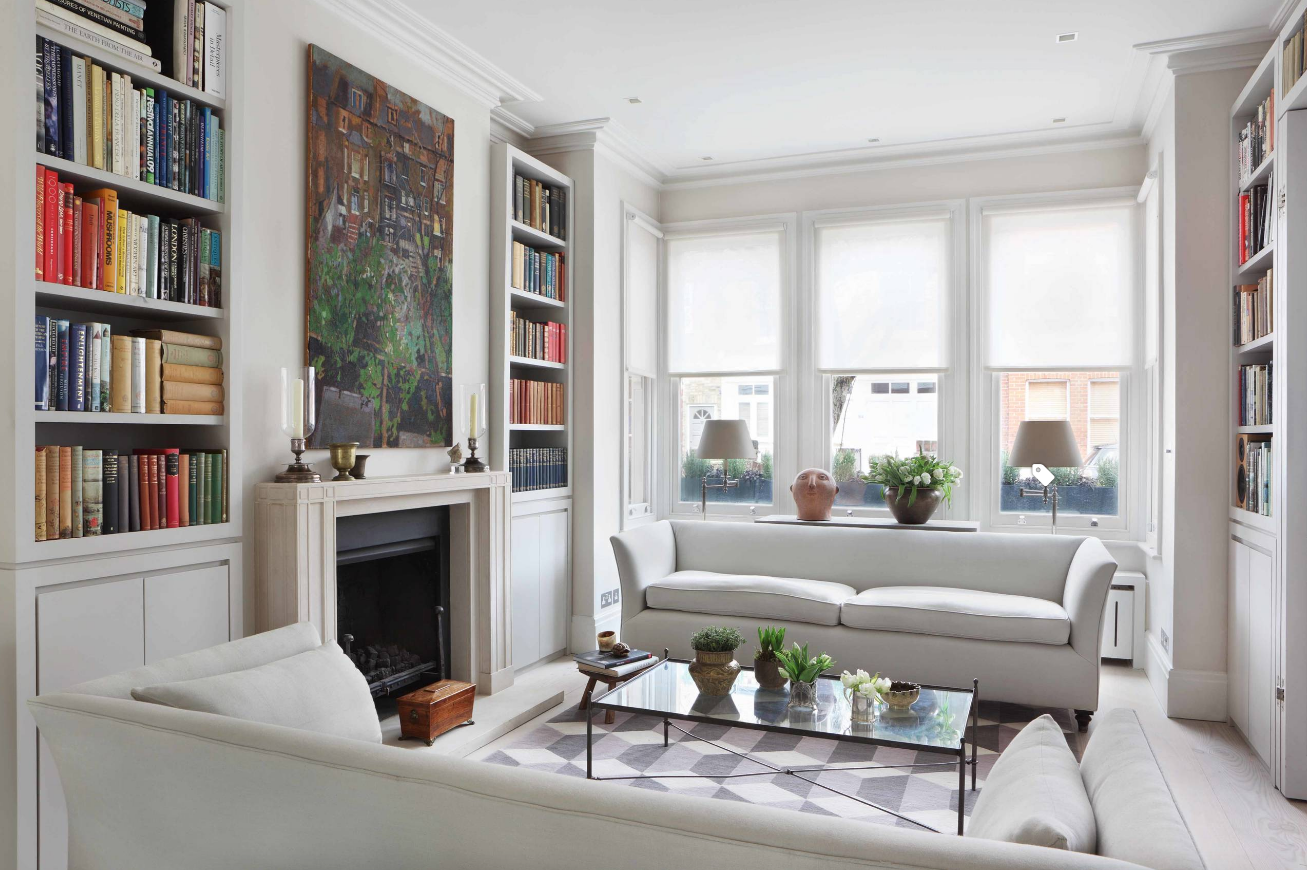 Window Blinds have multi-functions in homes nowadays. Window Blinds are used for providing aesthetic can I catch it looks for the interiors of the homes. Window Blinds can also be used as curtains to stop the sunlight from coming inside the home. There are a variety of Window Blinds that are available in the market that you can choose from.
The translucent effect of all the window Blinds differs from one another. Some window Blinds block only a little bit of the sunlight while the other is block all the sunlight from entering a room. When you are deciding to place window Blinds in your home then you should look at how translucent they are and how much like they are going to block from entering inside your house. There are other design elements and colors that you can keep in mind as well while purchasing window Blinds for Windows.
In this article, we are going to discuss six types of Window Blinds you should use for your home.
So, keep on reading to find out more information below about window Blinds and roller blinds.
6 Types Of Window Blinds
1. Solar Screens
Solar screens are multifunctional window blinds that have many uses nowadays. Solar screens are used mostly in modern-looking homes nowadays as they are designed so that people can see through them. They look just like glass and give a transparent effect in the homes. But mostly solar screens are used in commercial laws such as offices.
The purpose of the window Blinds is to prevent the heat of the sun from coming inside the office or room. But it doesn't change the fact that they are completely transparent and you can see through them completely.
2. Dimout
The Maut Blinds prevent some sunlight from coming inside the room which is great if you are looking forward to maintaining privacy in a room or office. Some of the sunlight can still come inside the room but the overall view of the inside of the room is restricted. The dim-out lights are mostly used in offices and meeting rooms for board meetings so that a little bit of the sunlight can come inside the room.
3. Blackout Blinds
Blackout Blinds block all of the sunlight from coming inside of the room and they are the best brand for you if you want to maintain as much privacy as possible inside at home. Usually this kind of Blinds are used in movie theatres and bedrooms where people do not want any type of disturbance from the outside. These blackout Blinds have rails on both sides so that they can be used efficiently without needing to hold them from every single side.
4. Roller Blinds
Roller Blinds are not only affordable but also multi-functional. Indoor roller Blinds provide aesthetically pleasing looks while Outdoor roller blinds can bear the wind and rain as well.
5. Roman Blind
Roman Blinds provide an aesthetic and modern look and they can be installed and used as well as outdoor. Roman Blinds can before when they are pulled and they create a comfortable environment inside the home.
 6. Sheer Blinds
Share Blinds are three-dimensional and they prevent the ultraviolet rays of the sunlight from entering a room.