What Are the Types of Small Business Loans and How to Select the Best Fit?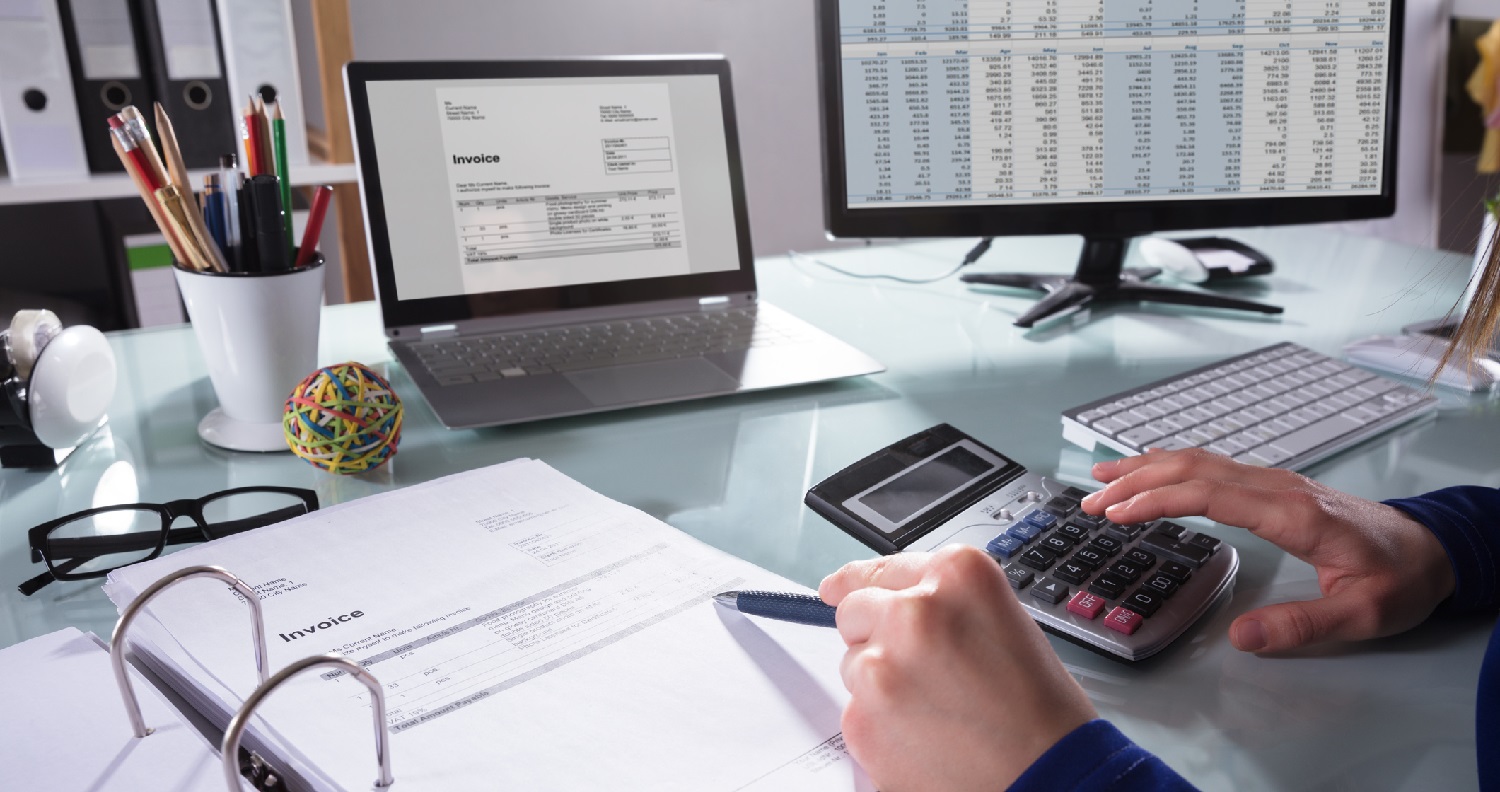 Starting a small business or maintaining the growth of an existing one can be a challenging task, especially when it comes to financing. Luckily, there are various options for the best small business loans available in the market today. The key to choosing the right loan is understanding the different loan types and their unique features. In this article, you'll explore five common types of small business loans and offer guidance on selecting the best one for your business needs.
Term Loans
Term loans are traditional loans offered by banks, credit unions, and online lenders. They provide a lump sum of money upfront, which is then repaid over a fixed term with interest. Term loans can be secured (with collateral) or unsecured (without collateral). When considering a term loan, evaluate your business's credit score, the loan amount, interest rates, and repayment terms.
Business Lines of Credit
It is a flexible financing alternative that lets you to access funds as needed, up to a predetermined credit limit. You only give interest on the money you use, and the credit line replenishes as you repay the borrowed funds. This type of loan is best for businesses with fluctuating cash flow or those needing funds for ongoing expenses like inventory or payroll. To choose the best business line of credit, compare various lenders' interest rates, fees, and credit limits.
Equipment Financing
Equipment financing is a specific type of loan used to purchase or lease business equipment, such as machinery, vehicles, or technology. The equipment itself serves as collateral, making this loan option more accessible for businesses with limited credit history. When evaluating equipment financing, consider factors like the equipment's depreciation, maintenance costs, and the loan's interest rate and repayment terms.
Invoice Factoring and Financing
Invoice factoring and financing involve selling your not paid invoices to a third party in exchange for immediate cash. The difference between the 2 lies in the invoice ownership: with factoring, you sell the invoice to the factoring company, while with financing, you use the invoice as collateral for a loan. This type of financing is great for businesses with long invoice payment cycles or those experiencing cash flow issues. Compare fees, advance rates, and repayment terms when selecting an invoice factoring or financing provider.
SBA Loans
The Small Business Administration (SBA) offers government-backed loans to support small businesses. These loans have favorable terms, such as low-interest rates and long repayment periods. However, the application process can be lengthy and requires extensive documentation.
For example, Lantern by SoFi highlights the SBA 7(a) loan program as a popular option for small business owners. Visit their website for more information on SBA loans and other financing options.
When deciding on the best small business loan for your needs, consider factors such as the loan amount, interest rates, repayment terms, and eligibility requirements. Additionally, evaluate your business's financial health, growth potential, and specific financing needs. Taking the time to research and compare loan options will ultimately lead to the best fit and support the growth and success of your small business.