What Steel Barn Installation Mistakes Can Cause You Significant Loss?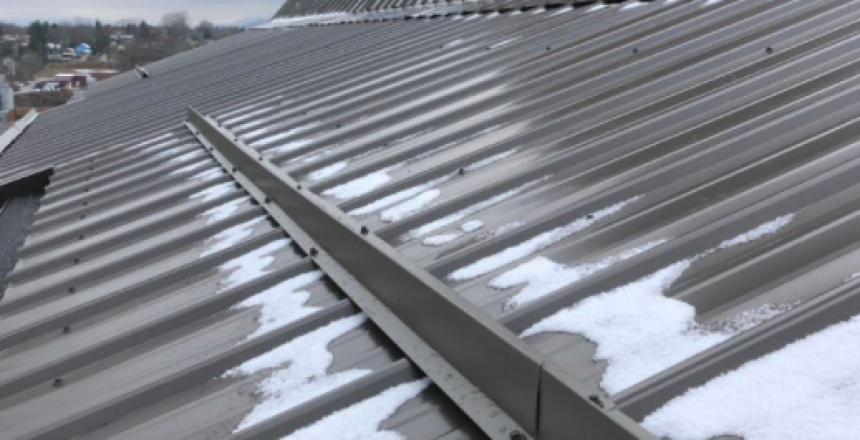 Due to high durability and longer lifespan, prefab buildings are getting popular across the country. Metal buildings have become the primary choice of millennials.
Most of the barn structures constructed newly are metal barns. Buildings like lean-to barns, metal hobby barns, and residential barn buildings are highly preferred by people across the country.
The benefits and features are encouraging factors that encourage buyers to go for prefab barn structures. Planning and installing prefab barns is much easier than conventional wooden barn buildings.
But, before the installation, you must know about some critical mistakes people make before and during the installation process.
Knowing common mistakes will always keep you attentive to prevent any unfamiliar situation and failure.
Common Mistakes During the Barn Installation Process
Prevention is always better than cure. Preventing loopholes in the installation process will help you design the perfect metal barn building for your location. For a seamless building installation process, you must consider the following mistakes people often make.
Do Not Have Approval From the Local Building Authority
Getting approval from the local building authority is crucial. You can't escape from the local building authorities. Initiating the installation process without obtaining permits from building authorities can entitle you to breach local laws.
It is better to take building permits by following all essential requirements to prevent legal complexities. All benchmarks designed by local authorities are based on geological and weather conditions in the local region. Their guidelines are effective in keeping your building unaffected by adverse weather conditions.
Delivering all building designs and layouts to building authorities will help you get all required permits for further processes.
Did Not Understand Financing Options
Investing in a metal barn building might be a critical decision for you; it costs you a significant part of your hard-earned money. If you cannot pay full payment in one shot and want to look for alternate options, you can choose financing and rent-to-own.
There is nothing wrong with being concerned about the money you have to pay from your pocket. Before opting for any payment plan, you must know keen details about all payments you have to manage. Not understanding financing options can cause difficulties that can affect you in the long term.
If you are unaware of critical payment details, you can ask the financer or contractors to provide all essential information about the payment method; their fundamental duty is to make you aware of the entire process.
Have Selected Wrong Building Size and Design
Before searching for prefab buildings, you must know all your basic requirements. The first thing you should look for is size; prefab barn buildings come in different sizes and designs. You are responsible for looking for the things essential for the prefab barn building.
Considering building objectives, you can quickly evaluate the size and design requirements for the barn building. Length, height, and width are crucial are three crucial measures that are essential for your facility.
Along with sharing all building specifications, you can also share your custom requirement with the dealer to get a custom metal barn building.
Hired Unauthorized Dealer
Purchasing a prefab barn building is a significant investment; nothing should go wrong with the purchase. To ensure all these, you have to select the right dealer. Contacting an unauthorized dealer can cause many problems in the purchase process.
Authorized dealers are known for the quality of service and features they provide customers. For example, component delivery and installation processes are managed by the dealers. Once the order is done from the customer's end, all responsibility moves from the customer's back to the dealer's end.
Authorized dealers are also known for delivering certified buildings and effective customer service. It is better to select an authorized dealer for hassle-free completion.
Unrealistic Budget
Budget is a crucial part of the building purchase process. Without proper budget, you might face an extreme financial crisis. A budget is generally explained as a tool that helps you know the estimated cost of the entire project.
The first requirement of a budget is connected to the correct estimation. An unrealistic budget has different consequences and can create a critical imbalance between your expenses and capital. Designing a realistic budget can help you understand the estimated cost of the metal barn project and avoid uncontrolled spending.
Missing Adequate Tools for Installation Site
Compared to the construction process used for conventional wooden buildings, the installation process of prefab barn buildings is relatively simpler. The majorly entire process consists of fixing building components in their correct position.
For the correct barn structure installation, the team needs some specific tools. Without those tools installation process might get hampered. To prevent such mistakes, it is essential to manage all tools used in the installation process. Using checklists availability of necessary tools can be ensured.