Preparations Before Applying for a Florida Real Estate License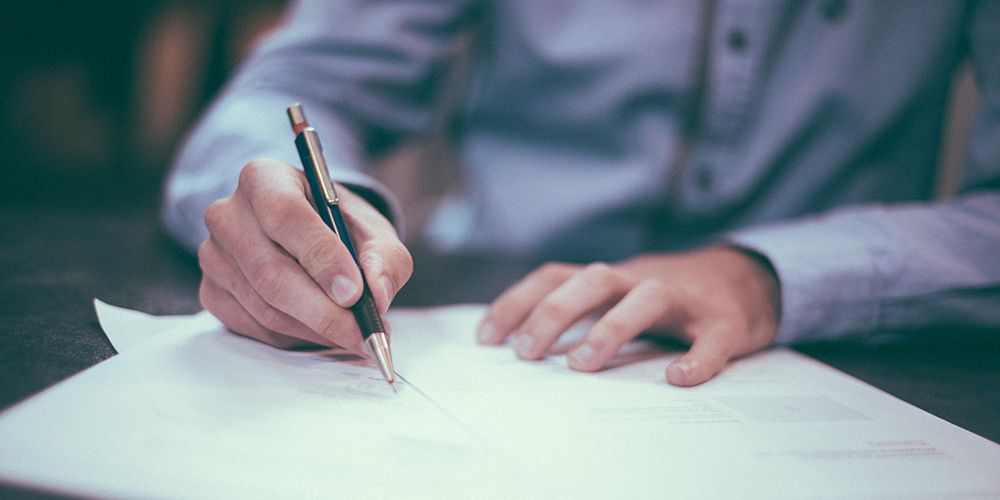 Are you planning to apply for a Florida real estate license? If yes, then you are probably a graduate who has completed real estate classes. Well, there are clear guidelines on how to get a real estate license in Florida, and every applicant must meet them.
To prevent a costly mistake, take time to read our guide on how to prepare before applying for the Florida real estate license.
Check the Qualifications and Plan
Planning is important not only before you apply for a real estate license in Florida but also in everything. The first thing is to understand the basic requirements such as the minimum age of 18 years, minimum education of a high school diploma, and permanent residency in the US.
The most important planning to do is to complete the required 63-hour course and the state exam. Think about an approved school you can attend to complete the course as well as to acquire other industry knowledge.
Consider an Online Course to Earn Your Florida Real Estate License
Modern life in Florida is usually busy, which is why you should consider a convenient way to complete your course of study. There is nothing more convenient than a real estate license in Florida online course offered by an accredited provider like RealEstateU. They have affordable packages with different real estate learning materials. This opportunity also gives you the chance to meet other real estate sales agents to learn more from them.
Pass the Florida State Exam
Before acquiring the Florida real estate agent license, you also need to pass the Florida real estate state exam. Most online schools offer a guide to this exam as an extra in the package. Some offer this for free, while others charge for the service. Even if you pay extra, it is worth it because passing this test is very important.

Pass the Fingerprint Check
The Florida Department of Law Enforcement and the FBI are responsible for screening fingerprints and clearing applicants. There is no exception for people applying for the Florida real estate license. After successful screening, these departments will report to the Florida Real Estate Commission to clear you.
Making the Application
The Florida real estate license application is a simple process that you can do online by yourself. It is necessary to complete the application by filling in accurate information to avoid cancellation or other challenges. Lastly, provide all requested supporting documents. You will get your license if you have met all the requirements.
Maintain Your Florida Real Estate License
The last step is to maintain your license by completing the 45-hour post-license course within the first two years, renewing your license annually, joining a realtor association, building your professional network, and most importantly, practicing the real estate sales agent obligations with integrity. All these will help you maintain your license in the long run and build your professional career.
Conclusion
Acquiring a Florida real estate license is easy when you follow these steps. All that you need is to avoid shortcuts and take the approved route. The only step that will take you time is the 63-hour pre-licensing course, which you can take online at your pace if you plan well. The time is now.