A Guide on Architect Fees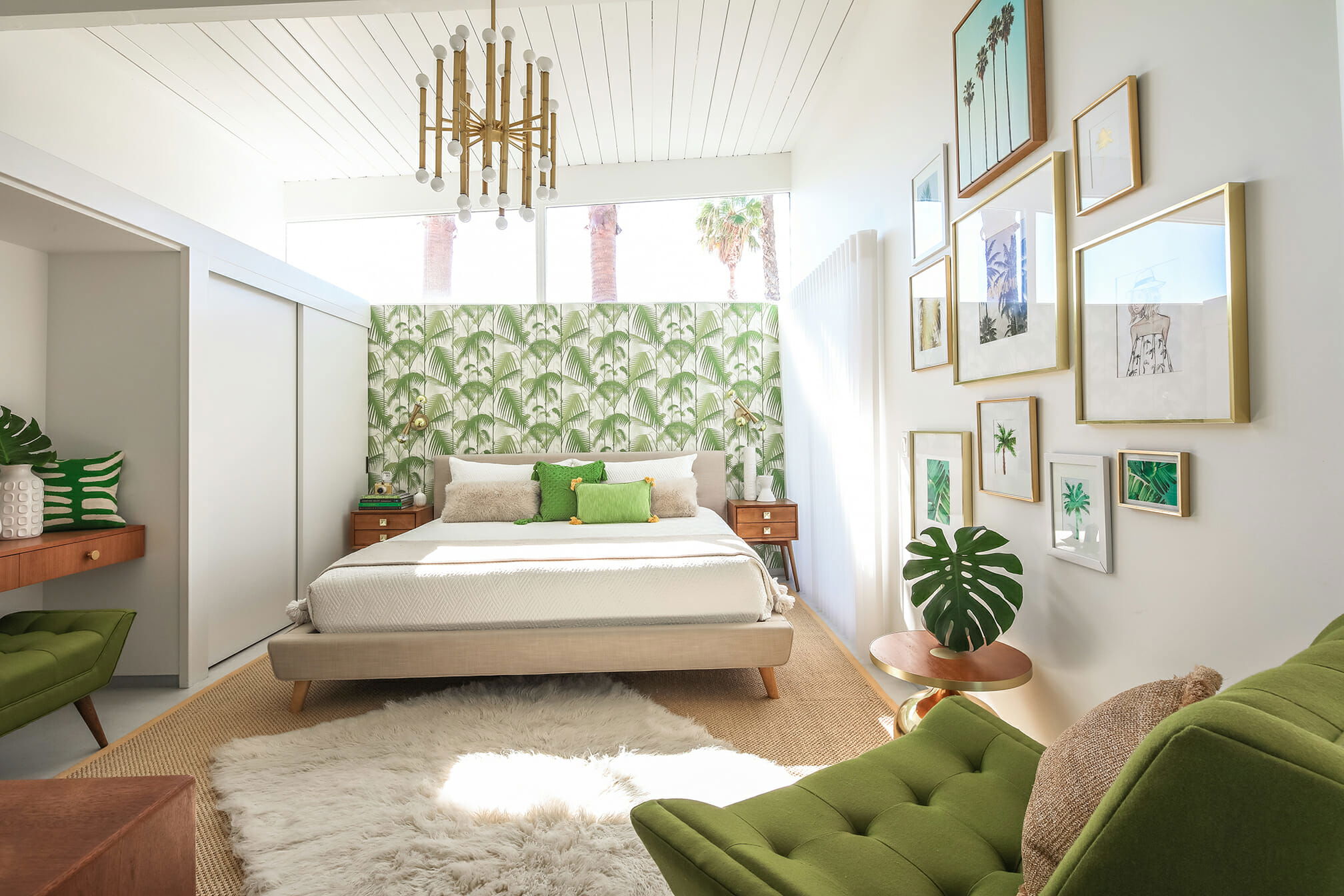 Building a house or a home is an expensive investment that requires adequate and careful planning. It is always a good idea to involve industry experts such as architects and quantity surveyors to help you. Unfortunately, most people often lean towards lifting house designs and plans from the internet without any consultation to save money.
Most first-time home builders are always coy when it comes to hiring architects. There is this notion that architects charge incredibly high fees, which can end up distorting your budget. However, this isn't always the case. Hiring a professional architect has more pros than cons. You can end up saving more cash in the long run.
Steps to Follow When Hiring an Architect
Getting the best architect can be challenging, especially if it is your first building project. However, you can always ask family or friends who have built houses for referrals. You will rarely go wrong with a referral as their work is there to be seen. Ensure that you ask about the fees charged, the timeline for the project, and other deliverables before picking up any architect.
You can also search for architects around your area from the internet. In most cases, you will find listings of top architects within your state or province. Read the reviews on their homepage from previous customers before engaging the architect for any project.
Doing a background check is crucial before you land your desired architect. Request for their portfolio and preview some of their previous work. Some architects will also take you for site visits on some of the jobs they have completed. This is usually a significant step as it will allow you to gauge the architect's proficiency and skills.
Another factor worth noting is the fees charged. You will always want to stick to your budget, which will include everything from construction materials, licenses, and permits to architect fees. Architect fees will always vary. Some will charge on an hourly rate while others will request a percentage of the building's total value.
Benefits of Hiring a Professional Architect
Hiring a professional architect has many positives. First, you'll realize that the high fees they might charge you will be worth it in the long run. Second, an architect will link you with other industry experts such as a contractor who will oversee the whole construction process.
They will also help ensure that your house meets the state's safety standards. It's always a good idea to hire an architect from your state. This means that they are conversant with building policies within your region and will ensure that the house design meets all of the needed requirements.
Hiring a professional architect will also open you to better ideas on house designs. Of course, everybody wants their house to stand out from the rest. However, you also want it to include energy-saving features.
Getting an architect on board can be expensive, but the investment is well worth the price. If you do not have the money to hire one full-time, you can opt to go for freelance architects on the internet.