DIY Painting For Your Bedroom Wooden Furniture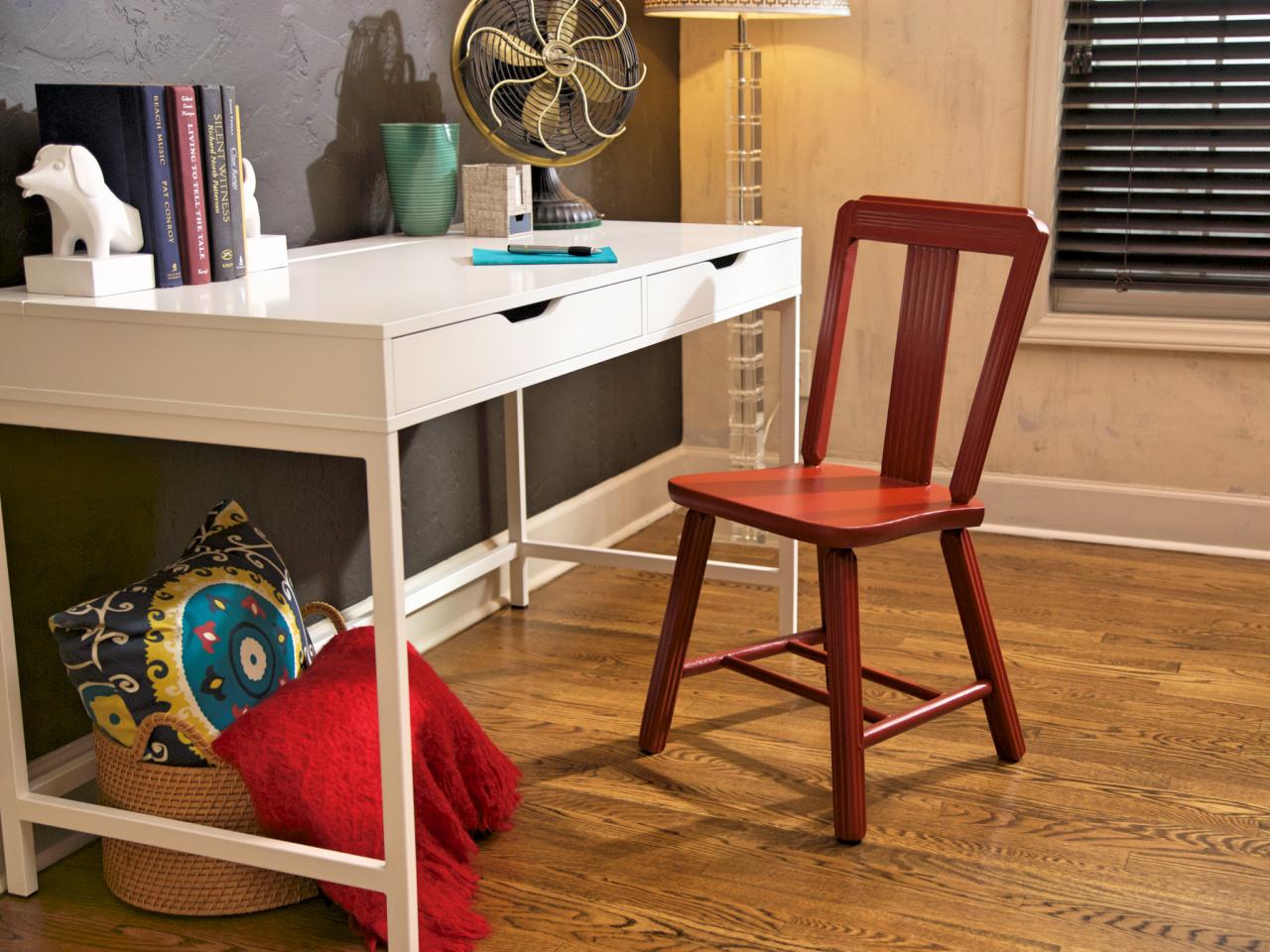 Gone are the days when simple Wooden furniture in the bedroom was functional enough to deck up your interior designs. With modern interior designs, the need for wooden paint is increasing by the day. Now, people are looking for more elevated styles of furniture to add definition to their bedrooms and swarm them up with kirk. In this article, we can help you do that.
How To Use Wood Paint On Furniture?
DIY Wood paint is a smart way to style your wooden bedroom furniture. It allows you to elevate the look without spending a fortune. As you DIY, you can build creativity as per your preference and add a personal touch to it. So, let us discuss more.
1. What Type Of Wood Surface Is It?
Wooden surfaces are of many kinds. Before you decide upon your house painting colour combinations, it is important to understand whether your wood surface supports it. Also, remember that different types of wood surfaces support different kinds of paints. That is why you may have to choose one that works on your wooden surface and allows you to paint on them seamlessly.
2. Sand Down Furniture
Before applying wooden paint on your furniture, it is a wise practice to sand down the furniture. This is irrespective of whether the furniture is unfinished or finished. The process of sanding supports the wood to help absorb the paint more usefully. This helps the paint provide a glaze to your overall furniture and make it pop in your bedroom.
3. Prime Your Furniture
To work on a wooden surface without priming it up properly can be a risky affair. Priming the furniture before painting prevents stains. This helps keep your paint looking brand-new on the furniture without the stains peeping through them. Remember to use a good quality primer for this purpose as per the type of paint you will be using for painting purposes. Once you have primed the surface, remove the extra priming using sand.
4. Wipe Down Furniture
Wooden surfaces are hubs for diverse kinds of dust and grit. Sometimes, even when we think that the surface is clean, stubborn dust and grit are sitting on them. It is important to remove them all before you start painting your furniture. You can clean them up with a soft cloth which can help you paint through without any worries.
Winding Up!
As long as you are aware of the house painting colour combinations to paint your furniture, you are good to go. So, remember to spend a good amount of time evaluating your favorite colour pick after you have thoroughly prepared your furniture for the paint.
Before you start with the process of DIY painting, make sure you have all your tools and equipment at hand. This will help eliminate the inconvenience of accessing them from one corner to another in the house. All-in-all, DIY painting your wood furniture is a great idea that you are sure to enjoy.