How to Increase the Property Value of Your Washington, D.C. Home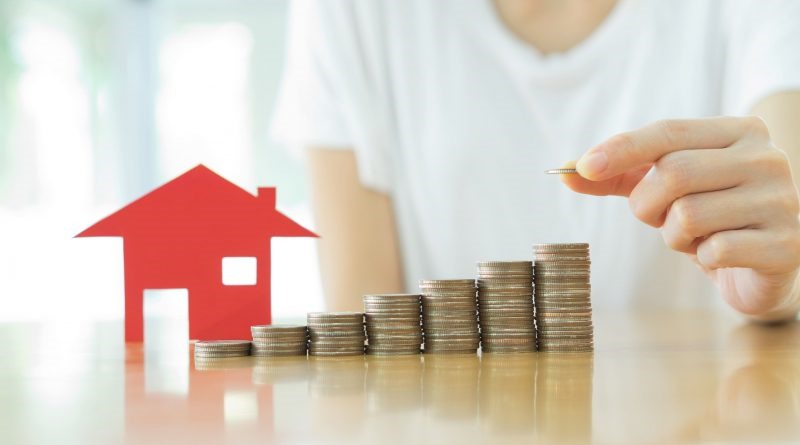 If you live in the Washington, D.C. area (including the surrounding communities in Virginia and Maryland) and you're going to sell your home, you're going to want to boost your property value as much as possible. These home improvement projects can increase the property value of your home if you live in the Washington, D.C. area.
Interior Upgrades
Attic/Basement Finishing
Many homes in this area of the U.S. have attics, and turning one into an extra bedroom or living space is a great way to increase property value. However, attics must meet certain building codes and requirements before they can be converted into a living space. Because of this, many people choose to finish their basements instead.
English basements are quite common in the Washington, D.C. area, and these are different from traditional basements. They're not always completely underground, they have windows, and they usually have at least two rooms. This makes it easier to finish it and make it its own separate living space. Even homes with traditional basements can increase in property value with a finished basement.
Flooring Updates
Hardwood and similar flooring is currently the most desired type of flooring all over the U.S., particularly in high-traffic areas of the home, such as the living room and entryways. Unfortunately, hardwood floors can be expensive to install and maintain, but the good news is that you can choose a more affordable material that looks extremely close to real hardwood. Examples include laminate and vinyl flooring options.
Minor Bathroom and Kitchen Renovations
Another interior home upgrade that is guaranteed to increase property value (no matter where you live in the U.S.) is renovating your bathroom(s) and kitchen. The kitchen is the most viewed room when house hunting, while bathrooms are the second most viewed. Updating countertops, hardware, and cabinetry are all you need to do when it comes to renovations for these rooms.
Some people may feel the need to do a complete remodel of these rooms to increase property value, but this isn't always necessary— unless there's a more serious issue that can't be ignored. Elaborate home renovations may or may not add to overall property value, and if they do, this doesn't guarantee that your house will sell. On the other hand, if you don't plan to sell your house you can upgrade these rooms how you'd like.
Exterior Upgrades
Deck/Patio/Porch Addition
One of the best ways to increase property value is to increase the square footage of your home, which can be done by finishing a basement or attic, or by adding more physical space. Adding a completely new room to your home can be expensive, but adding a deck, patio, or porch can be much more cost-effective while adding value to your home. Decks, patios, and porches can all serve as an extension of the most important room of your home: the kitchen. Northern Virginia deck builders that service the D.C. area can help you create an outdoor gathering space to boost property value, or simply for you and your family to enjoy.
Garage Door and Window Replacements
It's important not to neglect the current structures of your home, especially if they're in dire need of repair or replacement. Garage doors typically last between 15 and 30 years, while windows last between 15 and 20 years. After this time, normal wear and tear begin to take its toll, and it's time to start looking into replacement before severe damage begins. Again, damage can occur before the lifespan is over, and repairs/replacements should take place then.
Roof and Siding Upgrades
Just like garage doors and windows will eventually need to be replaced, so does the roof and siding of your home. A roof can last anywhere from 25 to 50 years, depending on the material it's made of, and siding can last anywhere from 15 to 40 years— again depending on its material. Also similar to garage doors and windows, if there is obvious damage to your roof or siding, it's a good idea to repair it as soon as possible.
All of these exterior upgrades help boost your curb appeal, which is also important when it comes to property value.
Even if you plan on remaining in your home for a while, these projects are still a good investment. Of course, repairs should be done regularly to ensure your home is safe to live in, but you can also invest in new floors, an updated kitchen and bathroom, and a new deck to enjoy yourself.