Are you thinking of building or buying a new house for your family? Or, you might just have thought of remodeling your home for a fresher and more suitable look for your taste? One of the important factor that you need to consider before designing your new house are your doors. For urban metropolitan areas like entry doors installation Downriver Michigan is one of the services offered that you might want to consider if you are planning for minor house repairs.
There are a lot of factors to consider when you think of door installations but for now you need to know first the type of material for the deal door of your home.
Main Functions of Doors
Doors are one of the most important parts of the house. It gives us access to the various exterior and interior parts of the house. It is generally used to separate interior spaces for privacy, convenience, security and safety. Open doors also provides lighting and ventilation for rooms inside the house. The location and arrangement of the accessories in your house like furniture and fixtures are also actually influenced by doors.
Doors add emphasis to the overall design of your home so it's important to choose the best type of door that coincides with the design of your house.
 7 Types of Doors That You Need To Consider for your Dream House Based on the Material
Timber or Wood Doors
Traditionally, timber is well known, has been a mainstay in the manufacture of doors. It can be used in all locations of the house and commonly used for exterior locations.
Flush Doors
This is a completely smooth door, having plywood or medium density fiberboard fixed over timber frame which is comparatively light. Commonly, this is used in the interior locations of the house although in some cases it is used in the exterior part but with some variations.
Glass Doors
Glass is usually provided for doors mostly for paneling. Cut glass panels set into wooden frames are frequently and beautiful option for your front door. However, door can be made out of glass for specific places in your house like on the backside of the house to provide unobstructed view of the backyard or garden.
PVC Doors
Poly Vinyl Chloride is basically a plastic material commonly used for making various products like water pipes, fittings and many others, for houses. The use of PVC for manufacturing doors is quite popular in the market today since PVC doors and termite proof, anti-corrosive and light weight, and most importantly easy to install.
Fiberglass Doors
Fiber glass is one of the most hardened materials that has relatively low maintenance price compared with steel and wood. Doors made out of fiber glass can be used in both interior and exterior locations since it is stable and offer good insulation properties.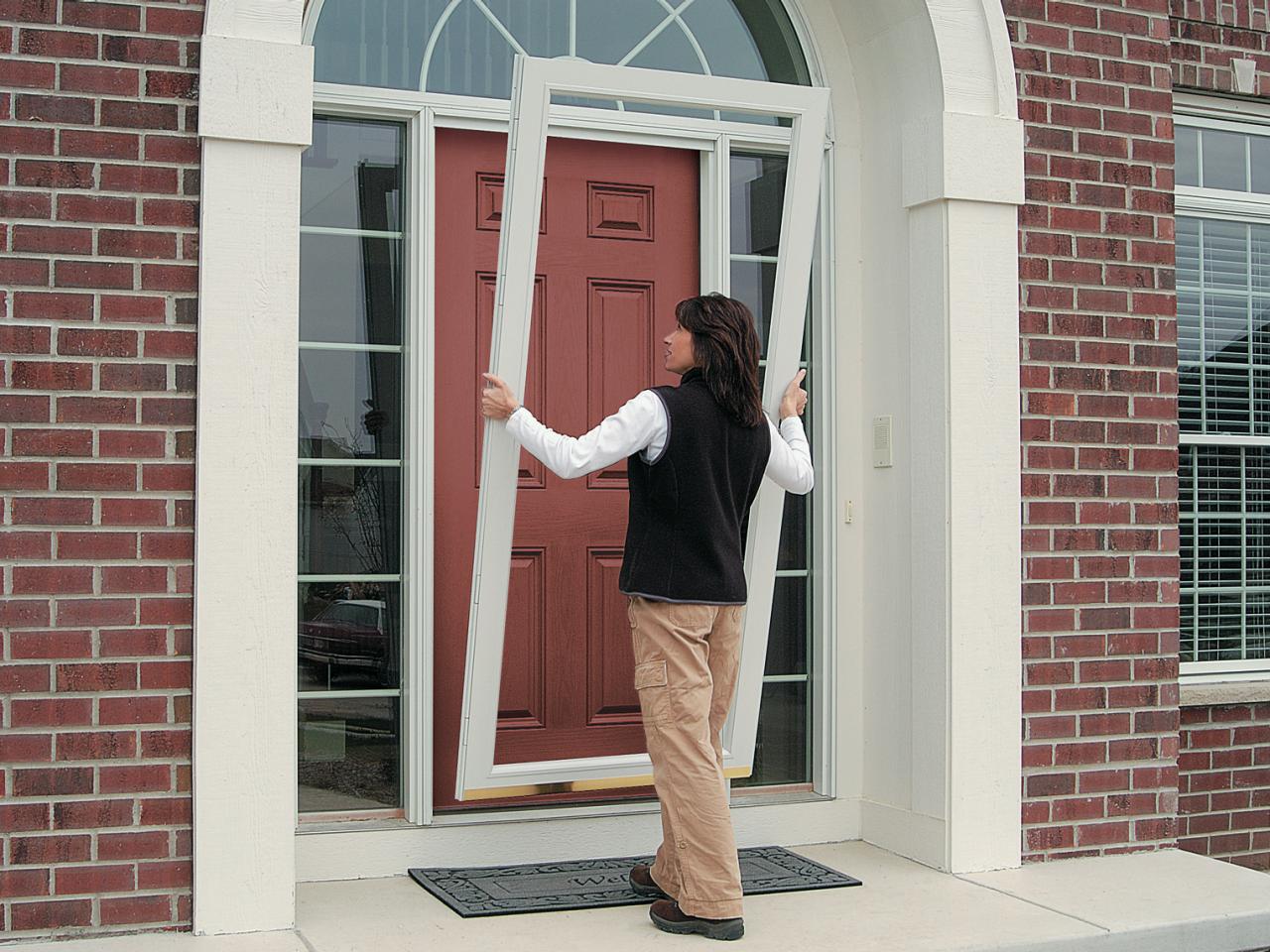 Fiber Reinforced Plastic Doors
FRP is the reinforcement of plastic with fibrous glass. The tensile strength of FRP is ten times that of PVC. Due to its strength it is now being used in manufacturing different materials such as doors. FRP doors are available in the market now in different colors and finishing including natural wood finish.
Aluminum Doors
Doors made of aluminum can be made sliding and suitable for either exterior or interior locations. Visually, these are pleasing and cost efficient in the long run since these type of door is termite proof and can resist difficult environmental conditions.
(Visited 13 times, 1 visits today)