Three Qualities Of Comfortable Mattresses To Look For When Shopping For Your Children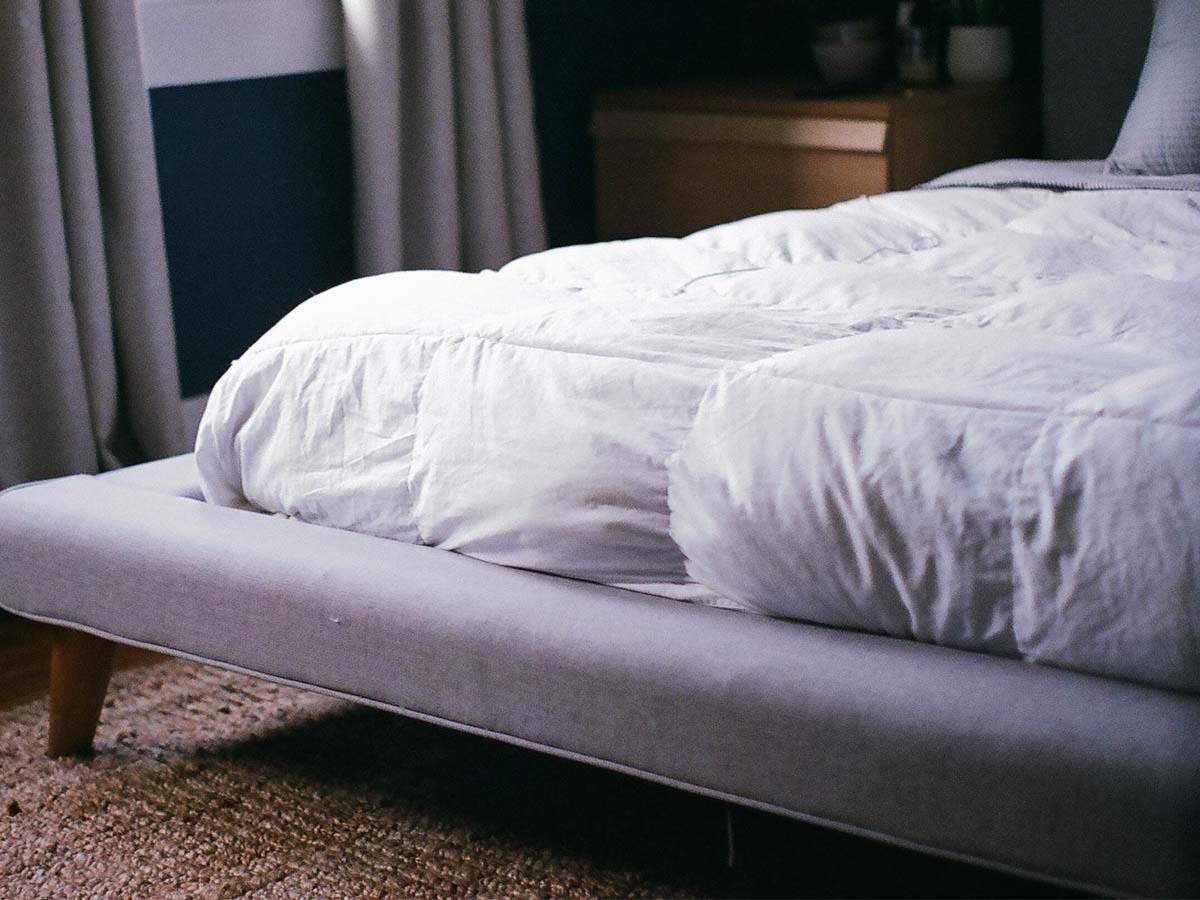 If you need to find the perfect bed set and bedding for your child, then you need to do some research beforehand to make sure you buy a comfortable, reliable, trustworthy, and high-quality bed set for your kid. Just because they are small and they might not notice if they are sleeping on poor bedding, you need to take matters into your own hands to ensure the product is hypoallergenic, comfortable, supportive, and provides enough padding and comfort so they can get a rested night's sleep.
Let's see a few qualities of comfortable bedding that you need to look for when shopping for your children!
3 Qualities Of Comfortable Mattresses You Need To Keep An Eye Out For
If you are shopping for mattresses for your children, you need to make sure that you take a few considerations into account. By only choosing a high-quality mattress, you can rest assured that your child will have a good night's sleep, helping keep them healthy, happy, and well-rested for school the next day! A mattress can be an overlooked, but very important part, of long-term health and happiness, as a good night of sleep is conducive to a happier person during the day, less irritability, less anxiety, less chance of depression, a more productive attitude, and much more!
Hypoallergenic
One of the main qualities to look for in children's mattresses is the hypoallergenic quality. A hypoallergenic mattress can ensure your child sleeps soundly during the allergy seasons and avoids sneezing throughout the night.
Type of Spring
The second quality you need to take into account when choosing mattresses for your children is the type of mattress and the springs used. There are different constructions and spring types, such as open spring and pocket spring mattresses. The open spring mattress has one piece of metal wire and additional rods to help provide shape to the mattress. Although this can be cheaper than other options, this type of mattress is typically less supportive than other mattresses, meaning it will not be very durable for your child's bed or comfortable.
Instead, pocket spring mattresses are nicer, higher quality, and have different versions depending on the firmness you would like. Choose pocket spring mattresses to ensure your child has the perfect level of firmness and enhanced breathability when compared to open spring mattresses.
Firmness
The last factor to take into account when choosing mattresses for your children is firmness, which is the factor that is how firm the mattress is when you are sleeping. The type of firmness will vary depending on how you like to sleep, whether it is on your side, on your stomach, on your back, or sitting up. Ask your child what they are not comfortable with before buying the mattress type.
However, if you want to choose on your own, then you have to decide between soft, medium soft, medium-firm, and firm. Soft is best for those who change positions frequently during the night, whereas medium-soft is good for those who need a little more support. The medium firm is good for back sleepers and lower-back support, whereas the firm is ideal for those who have back issues. For children, choosing a soft or medium-soft mattress is a good choice!
Conclusion
When shopping for mattresses for your children, you need to make sure you choose a hypoallergenic mattress with the right type of firmness and springs to ensure your kid has a restful night's sleep!