Tips for Adding Extra Space to Your Sunshine State Home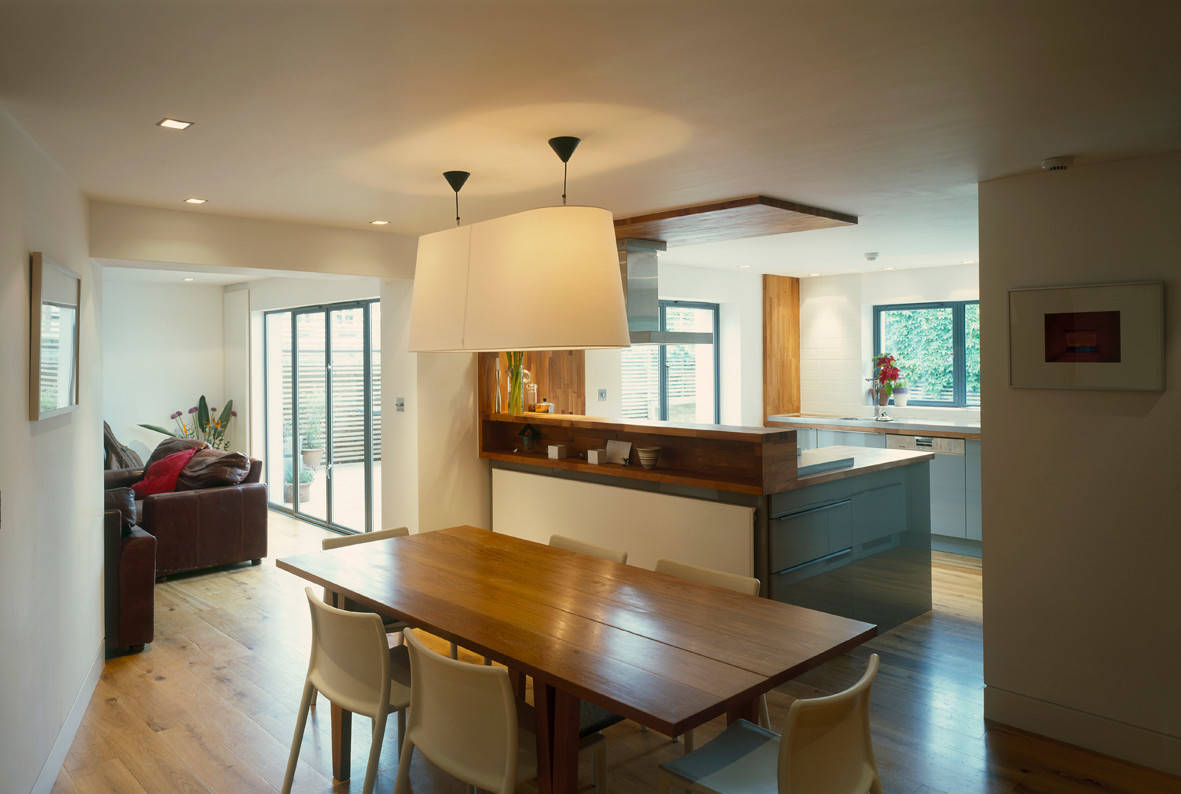 When you first move into a new house, you have ample room for everything you need. Over time, things change as your family grows and you acquire more items, making your home feel cramped. If you are like many homeowners, you are spending more and more time living, working, and, for some, schooling right at home. These are all excellent reasons to increase the square footage in your home to make it more comfortable and functional. Here are some great ideas to maximize the enjoyment of your home.
Opt for a Sunroom
If you want to create a new space like no other currently in your home, consider building a sunroom. It can be one of the best architectural features of your home, bringing gorgeous natural Florida sunlight into its interior. There are various sunrooms in Tampa that you can choose from, and each creates a different look and adds its own functionality. Whether you choose a studio-style sunroom with a flat ceiling and acrylic windows or a gable sunroom with a luxurious glass living area, you and your family will appreciate your home's expansion. This timeless room can be a place where you can go to enjoy the view or house your home gym. It may be the perfect spot for kids and pets to play and thrive.
Add an Extra Bedroom
An extra bedroom can add much-needed personal privacy to your home. This practical room can be a welcome addition to your existing home as your family grows. Whether you need the space for one of your children or you simply need a quiet space to spend time while the rest of the family enjoys their time in other areas of your home, an extra bedroom can make a big difference. This room can be a space for a home office or a playroom for kids or grandkids. Whatever the reason, the additional square footage can make a significant difference in the look and feel of your home. The added advantage of the extra usable space is that this type of improvement can increase your property's value.
Add Another Bathroom
If you don't have enough bathrooms to accommodate everyone who needs to use them, increasing the square footage of your home with an additional bathroom is an excellent solution. You can create an extra half bathroom with a sink, toilet and small shower or add a full bathroom with a full-size shower and tub. When you have guests, they will feel more comfortable using their bathroom if they aren't infringing on your family's space, which may be full of personal toiletries. Additionally, an extra bathroom can give your family room to grow whether you plan on having more children or your teenage or adult children simply need more personal space.
Build Above Your Detached Garage
If you have a pool house, detached garage or another type of outbuilding, consider building a livable area above it. Adding a second floor for a home office, guestroom, art room or man cave can be a welcome functional addition, especially if you add a deck or patio to it. In addition to creating a usable area for your family, it will also add curb appeal to your home.
Create a Guest Suite
Unlike a pool cabana or garden house, an accessory dwelling unit (ADU) is meant to be occupied full-time. It has all of the features of a primary dwelling with a living room, bathroom, meal preparation area and sleeping area, but is separate from the main home. This type of expansion can be a place for guests, relatives or on-site caregivers. Use it as a rental unit for extra income, or use it as an apartment for accommodating in-laws when they visit. The separate dwelling unit can also be helpful if you have a college student at home who wants additional privacy.
Adding extra square footage to your home is an excellent way to tailor it to your family's lifestyle. Your preferences and family situation will help you decide whether you build a sunroom, guest house, bedroom or bathroom space to add to your living area. Whether working, playing, entertaining or relaxing, you and your family can spend quality time together enjoying your home's advantages for many years.