Wind Damage Across the United States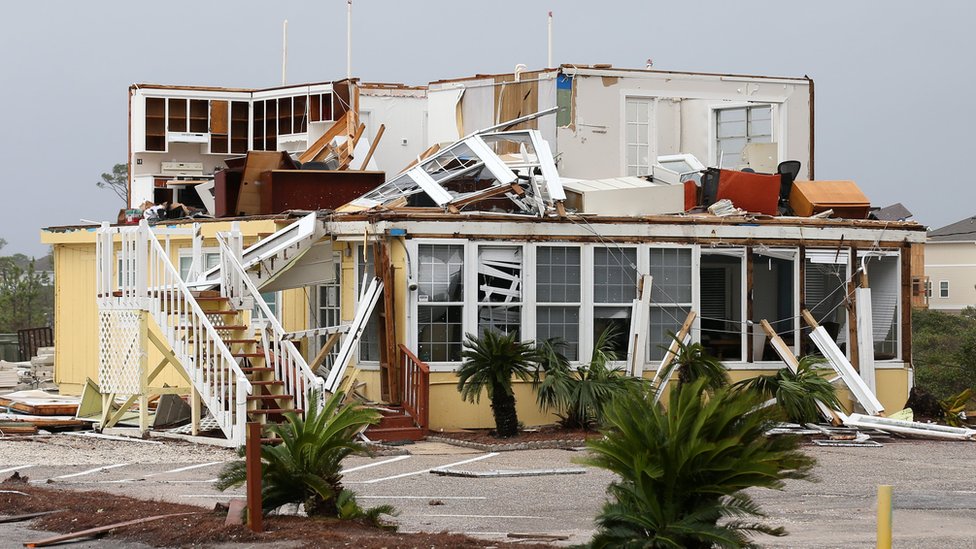 When trying to keep your home safe, there are many types of damage you may need to pay attention to. One of those types of damage is wind damage. Although you may only think of wind damage in the context of serious storms, even day-to-day wind can end up being extremely fast, causing serious problems with the structure of your home if you're not careful. Here's what you need to know about wind damage in the United States.
The Top Windiest Cities in the United States on Average
First off, what are the windiest cities in the United States? The National Oceanic and Atmospheric Administration's National Centers for Environmental Information has kept tabs on wind speed since 1984 across the country. According to them, these are the windiest cities in the United States.
Mount Washington, NH: 35.7
Dodge City, KS: 13.1
Amarillo, TX: 12.9
Cheyenne, WY: 12.3
Goodland, KS: 12.1
Rochester, MN: 12.1
Clayton, NM: 12.1
Lubbock, TX: 12.0
Casper, WY: 12.0
Corpus Christie, TX: 11.7
Wichita, KS: 11.5
Boston, MA: 11.5
Great Falls, MT: 11.4
New York, NY: 11.3
Oklahoma City, OK: 11.3
Wichita Falls, TX: 11.2
Grand Island, NE: 11.2
Fargo, ND: 11.1
Galveston, TX: 11.1
Concordia, KS: 11.0
You'll immediately notice that while numbers 2-20 have a fairly minimal amount of difference, the top spot, Mount Washington, is more than double the second-place spot. Mount Washington measured 231 MPH in 1934, putting it on the map early when it came to hugely powerful gusts of wind. It measures hurricane-force winds for more than 100 days per year.
Wind Trends Across the Country
While the 20 windiest cities tend to congregate in Texas, Oklahoma, Kansas, and surrounding areas, it might surprise you to learn that this isn't actually where winds tend to be fastest overall. When you expand your scope and start looking at wind trends, you find that the Northeast United States tends to get the highest winds, while the Southwest United States and parts of the South tend to get the lowest-speed winds.
What Damage Can Wind Cause?
If you're not paying attention to wind because you think it's "not that serious," think again. Wind can be hugely serious; when wind picks up, it's likely to toss around debris, including tree branches and even young trees, tossing them into your walls and windows. This can result in damage to the home, but it can also result in injury for your family. That's why windproofing your home can be so crucial.
Conclusion

Wind damage is one of the most common wind concerns, with nearly a quarter of all home insurance claims stemming from wind damage. If you want to keep yourself and your family safe, you should focus on windproofing your home. Make sure you talk to an expert about how best to windproof your home according to the problems your local area might face with regards to wind.