The Best Pest Control Experts Go to Another Level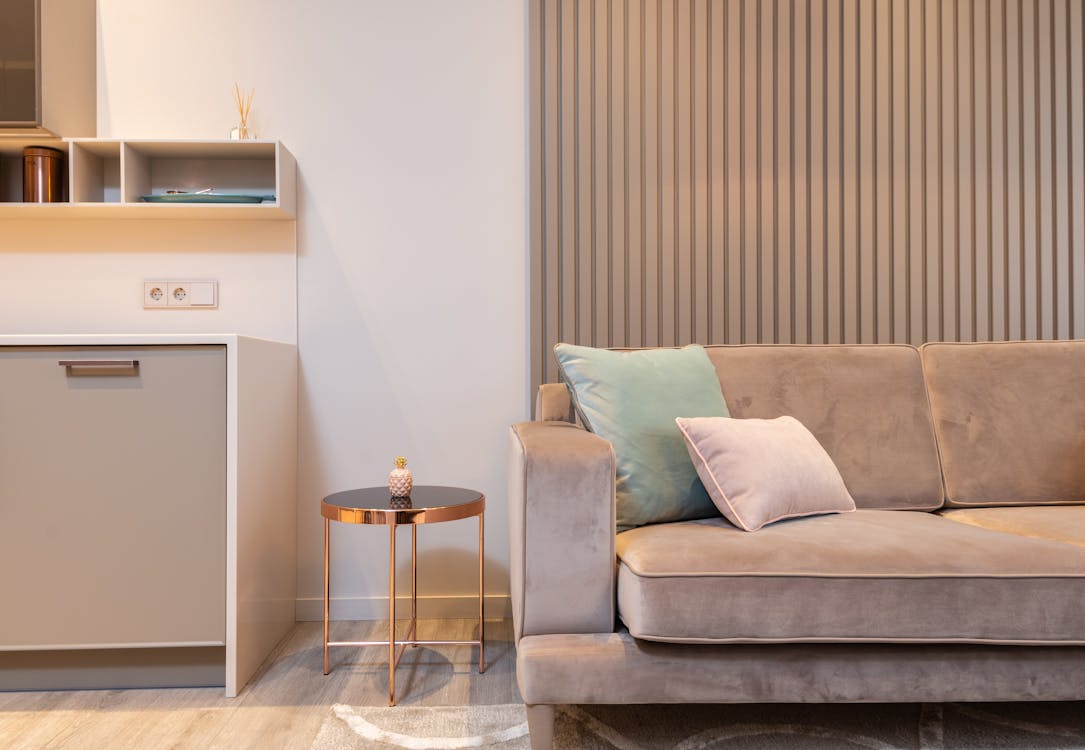 What do most people do when they see a mouse or rat in their kitchen? After a prolonged scream, they might rush to the corner store to buy some anti-pest spray or hire the first company they see on Google.
Such a reaction is understandable, as the very sight of pests arouses strong urges. However, those sprays are only half-measures that don't uproot the infestation at the source, and not all pest control companies are equally good.
Please read on to see what separates the leading pest control experts from the middle of the pack.
Custom Sprays
The leading Toronto pest control services make their own custom sprays to kill whatever is infesting your home. These chemicals aren't available for purchase, so the only way to get them is through the professionals.
If you spend your own money on commercially available sprays, you'll spend a lot of time and energy on a solution that kills only a handful of pests. They'll use this time to reproduce, and soon, their population will be what it was when you began the treatment.
Don't think that just because these chemicals are harsh enough on pests that they'll pose a risk to the environment or pets. Health Canada approves all the ingredients.
Home Protection Plans
By the time you've seen a pest inside your home, the problem has already occurred. That's why leading pest control services offer Home Protection Plans to give you a proactive measure.
The specifics of their approach will differ depending on the pest, but in general, they'll inspect your property for signs of any pests or pest attractants. After removing them, they'll give a preventative treatment to ensure they stay away.
They'll return afterwards for multiple inspections to ensure their treatment works. If somehow there are still pests, they'll handle the situation for free. Enjoy the peace of mind of knowing your home is and stays pest-free.
Nice, Professional Technicians
A pest control expert is someone you welcome to your home to fix a sensitive problem. The job they do differs from cable repair or general contractors because homeowners tend to feel ill at ease when they're suffering a pest problem.
Look for a family-owned business run by people who know the technicians they send to your home. They can vouch for their character. Aside from pest control expertise, technicians need to be tactful, discreet, polite, and punctual.
From showing up to the job on time to being courteous and respectful, the leading pest control experts go a step further.
Every Type of Pest
When people think of "pests," they might think of the ickiest ones, like rats or bedbugs. The best pest control experts handle these and many others you may not think of initially. For example, birds are a vital part of nature, and they balance out ecosystems, but they can damage property with their droppings or nests.
The first reaction you have to a pest problem may not be the optimal one. If you want proactive help or you need to get rid of an active infestation, look for a service that delivers on all the above points.